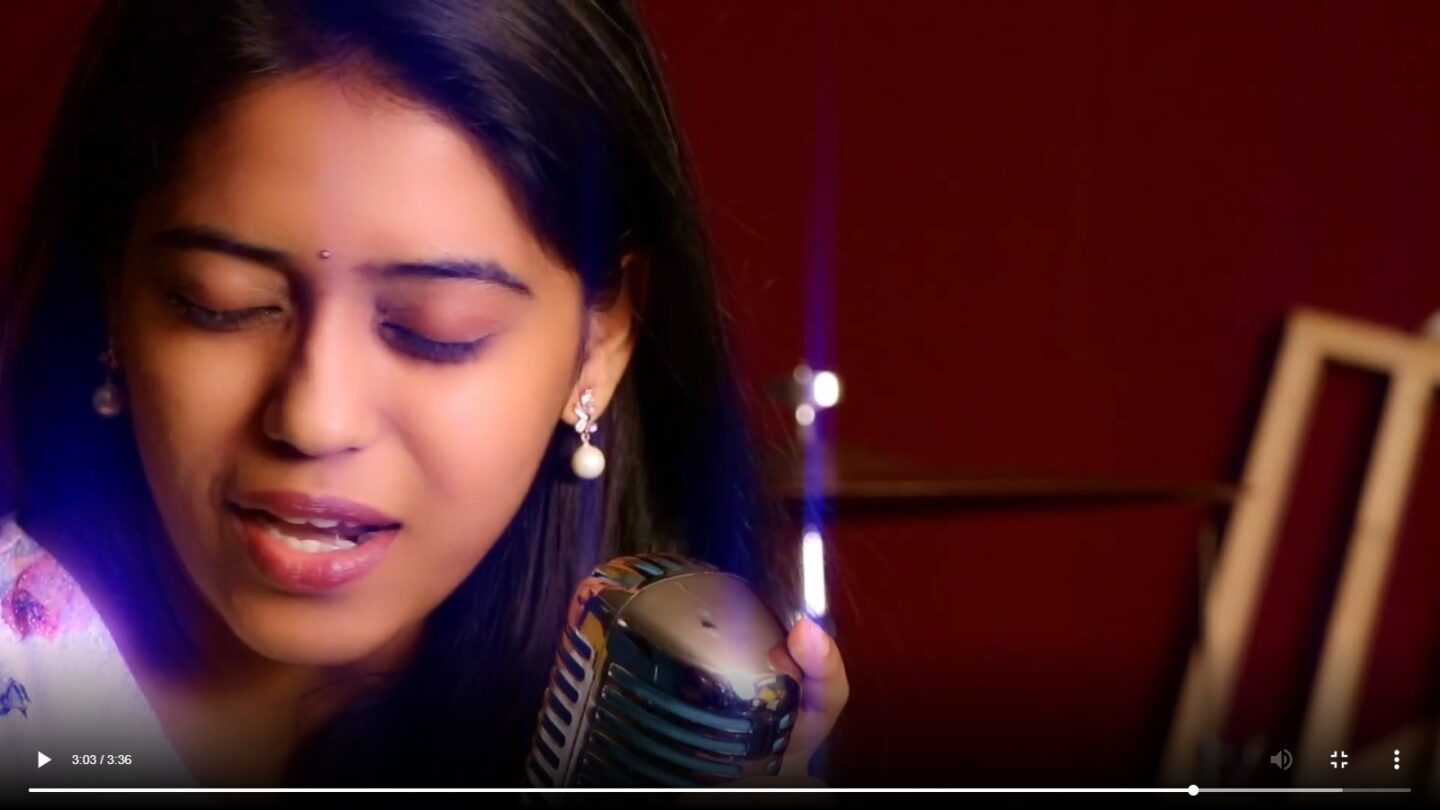 Shwetha Hiremath is an Indian-born singer. She sings in Kannada, English, Hindi, Telugu, Bengali, Tamil and Malayalam.
Her work as a playback singer is not limited to film soundtracks as she has been working as a Voiceover and dubbing artist.
Being thankful to her Music gurus Dr. Chinmaya M Rao and Rajiv Jois and the amazing support from the artists she presents her latest cover song Bekhayali from the movie Kabir Singh.
Social Media links:
Youtube : https://www.youtube.com/channel/UCOF3PEAaLC5dbQvvnBPgeIg/videos
Facebook : https://www.facebook.com/shwetha.singer
Instagram : https://www.instagram.com/shwetha.singer/