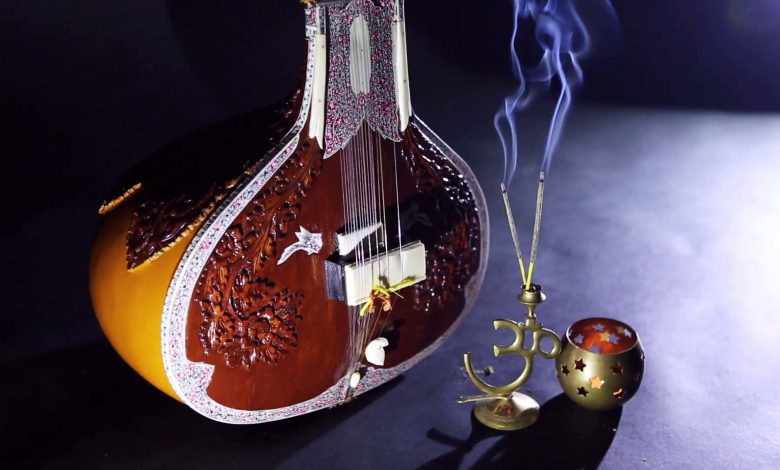 By World Record Holder Carnatic Classical Musician, Music Director, Playback Singer
DR.CHINMAYA RAO
9449911590 (FOR WHATSAPP)
9535585270 (FOR CALLS)
https://www.facebook.com/chinmaya.m.rao
Crash course greatly helps to refresh all the lessons you have already learnt and hone your music skills, in a limited duration of time.  It enhances your speed and accuracy.
Dr Chinmaya Rao, Founder and Principal of Swaramedha International Music Academy (SIMA) is introducing the crash course for those who would like to learn Junior Grade Carnatic Classical Vocal Music and take up Board Exams if interested.
1-ELIGIBILITY
Mainly working professionals and housewives who have basic knowledge about Carnatic Music, who are quick learners and those who do not want to prolong taking up exams for more than 1-2 years.
2-ADMISSION CRITERIA
Course will be provided only after the Audition, that is Dr.Chinmaya Rao himself will evaluate the capacity of the student in 2-3 classes and will recommend if the crash course would be appropriate for the proposed student.
3-TEACHING THROUGH AUDIO CLIPS SHARED VIA GOOGLE DRIVES
Audio Clips of complete lessons saved in bifurcated folders on Google drives will be shared both in Kannada and English scripts.
4-SCHEDULE
Overall 50 classes either online or offline or a mix of both will be provided by Dr.Chinmaya Rao to teach and correct lessons.  Theory lessons will also be covered to prep them for exams. These 50 classes will be scheduled at mutually convenient time unlike the regular fixed schedule classes.
5-LIFETIME ACCESS TO SWARAMEDHA
Those who choose to take up this crash course will automatically become the Lifetime Member of Swaramedha Student Association and enjoy the benefits of sitting in the online/offline classes of Swaramedha, listen to others and correct themselves and clear doubts (Conditions apply). If a student loses the access to the class material by any chance, the same will be provided at no extra cost at any point of time. If he/she wishes to participate in Swaramedha Music Festivals, opportunities will be provided just like any other regular batch student.
Interested students can contact Dr.Chinmaya Rao for more details or any clarification.
+91 9449911590 (WhatsApp)
+91 9535585270 (For Calls)