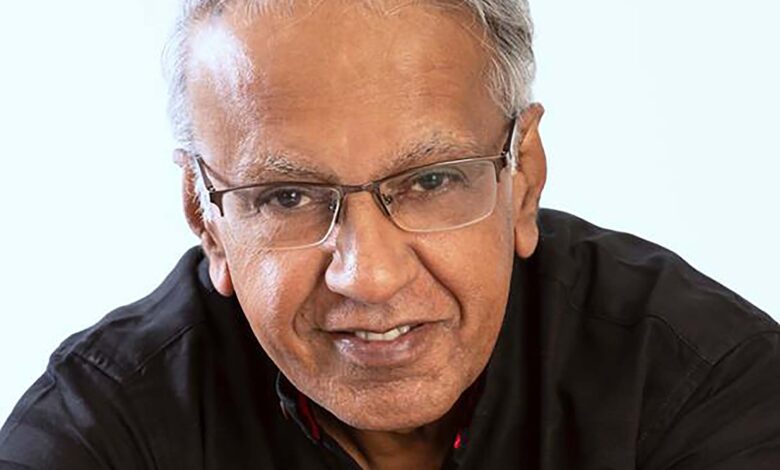 SATHYA VAGALE was born in Bangalore in 1950 and was educated in Delhi. He is an Architect – City Planner, holding a Post Graduate Degree from University of Delhi.
His interest in photography started during his College years. But it is only 7 years ago that he was able to pursue his passion as a fulltime ACTOR , FASHION and WILDLIFE photographer.
Sathya Vagale owns and runs a large fully-equipped air-conditioned Studio in Jayanagar, Bangalore.
As an ACTOR, he has worked in a number of Ads, a Short Movie, a TeleSerial, and has now made a debut in a Kannada feature film. He has also signed up for two other regular movies.
As a WILDLIFE Photographer, he has traveled to most forests in India, and different geographic regions such as Masai Mara in Kenya, Srilanka and the Svalbard Artic Region, near Norway.
As a FASHION PHOTOGRAPHER, he has clicked nearly 250 models/actresses/pageant-title holders in Bangalore, Singapore and Malaysia.
Sathya Vagale is highly experienced in shooting products such as jewellery, sarees etc. and portfolios based on different themes.
To know more about Sathya Vagale You Can Visit his Facebook link
https://www.facebook.com/svagale