Bengaluru: The music festival of the academic year 2020-21 of Swaramedha International Music Academy, Rajarajeshwarinagar in the city is organized today on October 15, Saturday at the indoor hall of Global Academy of Technology College, Rajarajeshwarinagar.
Under the title "Swaramedha Music Festival 2020-21", Carnatic classical music concerts will be held by Junior, Senior and Vidwat learning students of the Vidyalaya in total four sessions from 1 pm to 7 pm.
In the Assembly event, that is in Sabha Program which will be held at 5 pm, Senior musician Karnataka Kalashri Vidwan Vidwan T R Rangaswamy will be felicitated with the "Swaramedha Sangeet Ratna" award, Vidushi N Sreemathi with the "Swaramedha Sangeet Vibhushana" award and famous playback singer Chaitra with the "Swaramedha Sangeetshree" award.
Popular social worker Pattanagere Jayanna, well-known actor Vijay Kashi, Gosevaks Mahendra Munnot, businessmen Jagannath, Rajesh Babu, founder and principal of Swaramedha International Music Academy Dr. Chinmaya Rao and the Chairman of the Academy, Accountant CA Bharat Rao KS will be on the stage on this occasion.
Brief Introduction of Swaramedha International Music Academy:
World record winning young music director and Dakshina classical music artist Dr. Swaramedha International Music Academy was established in 2015 in the concept of Chinmaya M. Rao.
Since the last 8 years, there are various branches in Bangalore where Dr. Chinmaya Rao himself is teaching music lessons to lots of students. As the founder and principal of the institution, he is handing over the legacy of Carnatic classical music especially to the younger generation. The organization is already successfully running several programs to take the youth towards the pursuit of classical music.
Music For World Peace….!
A New Commentary To Promote Music Education
It will be selfishness, if you think of growing alone in the field of Music or so to say in any field. Instead along with growing oneself, others also have to grow and Music should glow everywhere through everybody. Heritage of Music should be protected and grown and should make our life worthy. Under these flow of thoughts Dr.Chinmaya Rao started the preamble of a Musical life and that was "Swaramedha International Music Academy". At the end students should become peace ambassadors of the world, through the Music, is his one and only motto.
Swaramedha International Music Academy is a Music Academy founded by Carnatic Classical Musician, Music Director & Playback Singer Dr.ChinmayaM.Rao in 2014. He learned Carnatic Classical Music for about twenty years under the guidance of various Gurus. This perseverance built in him a strong willingness to pass on this great musical tradition to next generation. Now his Music Academy is running successfully in Bangalore in it's various branches.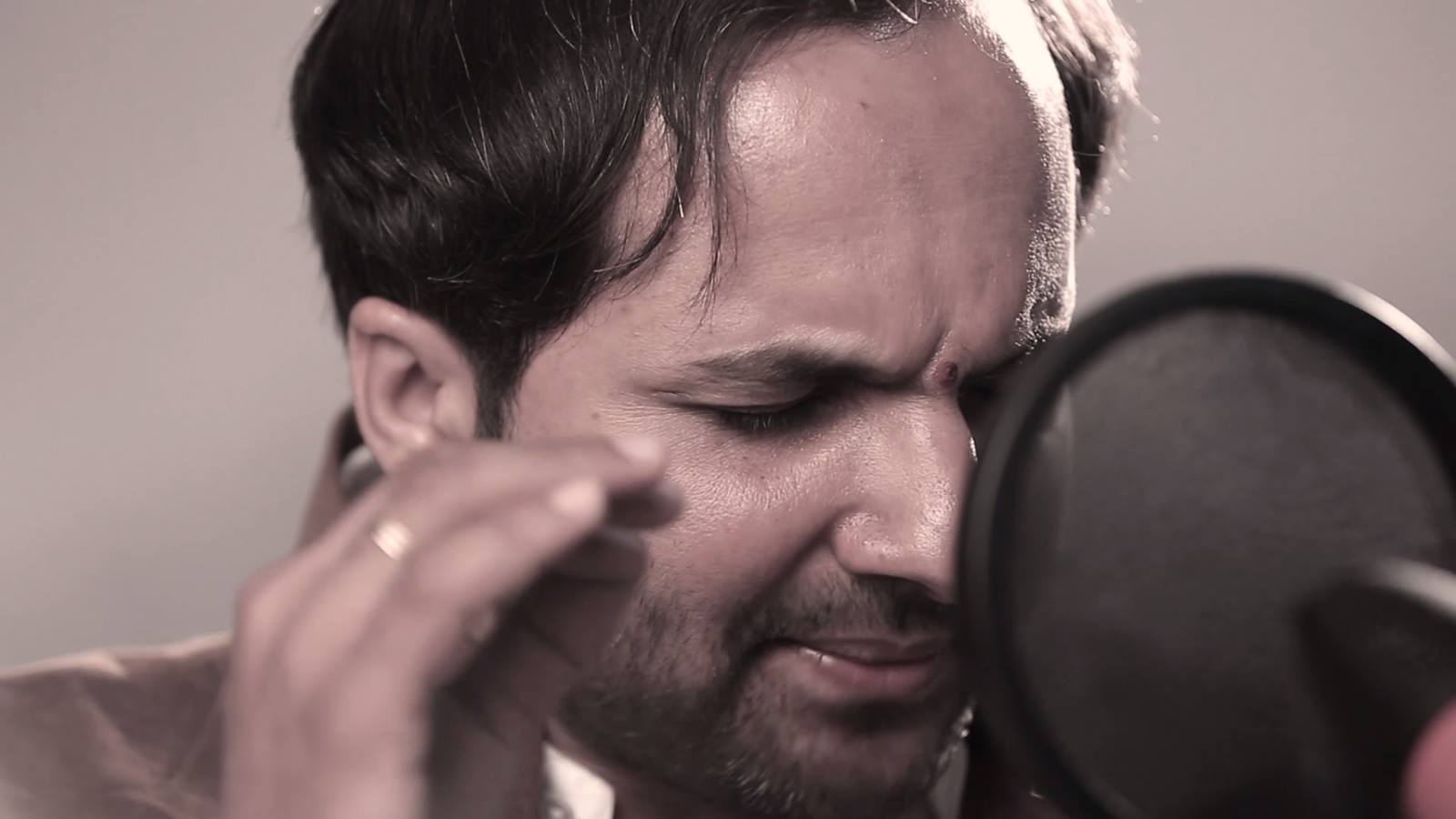 About Dr. Chinmaya Rao – The Founder of Swaramedha :
Dr.Chinmaya Rao from Honagodu, Sagar taluk, Shimoga district is the founder & Principal of Swaramedha International Music Academy. Though born in a family of agriculturists, Rao showed love for music and literature throughout his childhood. As a Music Director & Playback Singer Dr.Chinmaya Rao's somany Audio Albums released in Kannada, Telugu & in Malayalam by reputed Audio Companies. He is also developing as a Music Director in Big Screen and in Small Screen of South Industry.
Recently Dr.Chinmaya Rao's "Sri Gurusamhitaa" Music Dvd added to more than 15 World Records Lists as LONGEST DURATION MUSIC ALBUM IN THE WORLD BY A SINGLE VOCALIST & LARGEST NUMBER OF SANSKRIT SHLOKAS SUNG BY A SINGLE VOCALIST FOR A SINGLE MUSIC ALBUM. This is an Audio Recording for a duration of 28 hours 8 minutes and 38 seconds which contained 6,621 Sanskrit Shlokas of Sri Gurucharitra.
As a Movie Music Director his 4 movies already released and 5 movies yet to release, releasing soon.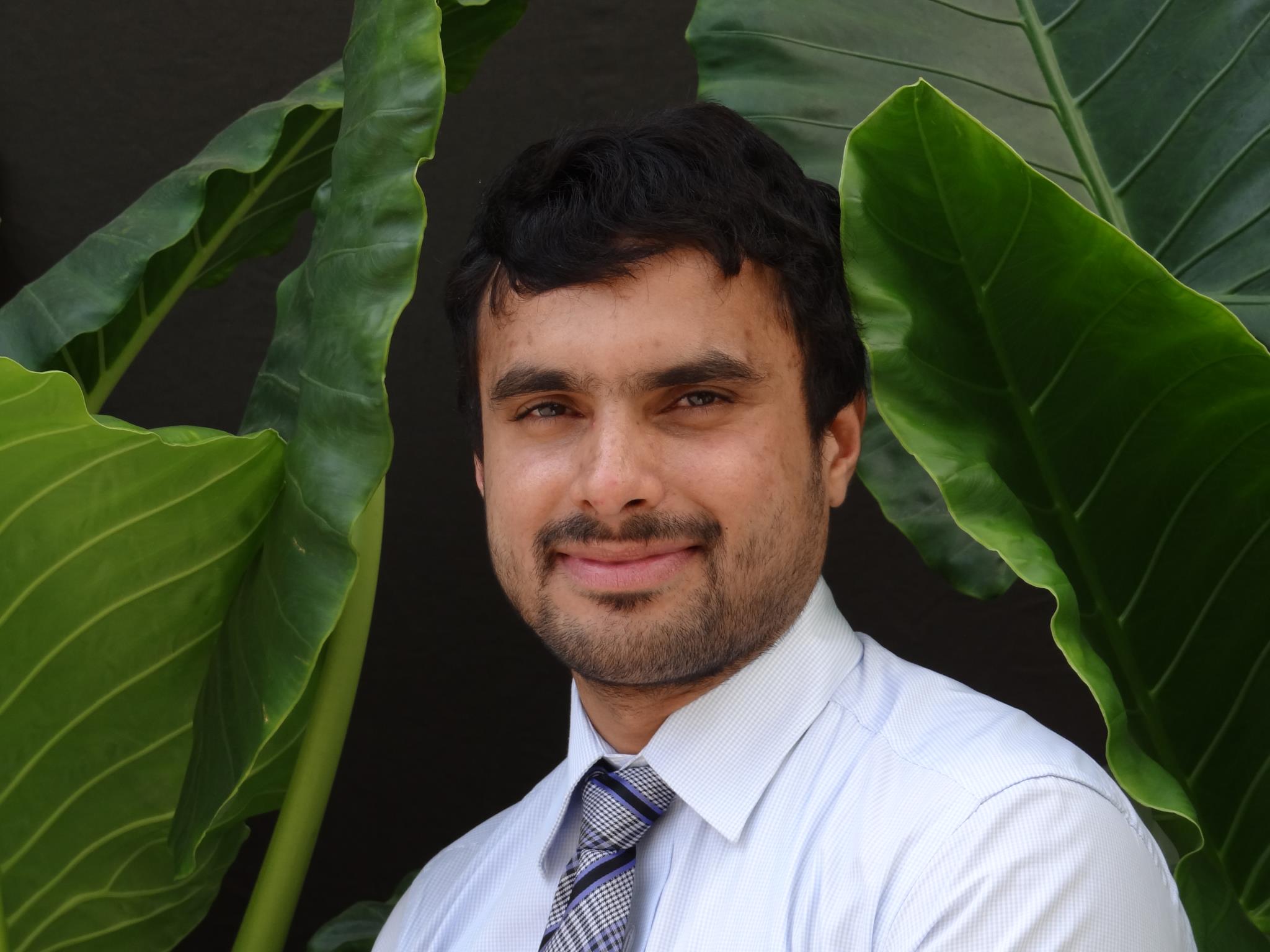 Words From President's Desk:
In the present world scenario where the world is deeply disturbed by inner turbulences, classical music endeavours to tranquilise our minds. 'Peace through music', is the motto of our
academy and a divine effort to contribute to world peace.
The present monumental disaster in this world is due to disturbed inbred tranquility/ peace Let us all Join hands to bring peace, tranquility and harmony in the hearts and minds of human race through music. Let us all make this world a blissful place to live in.
– CA BHARATH RAO K.S
President of Swaramedha International Music Academy (R.)