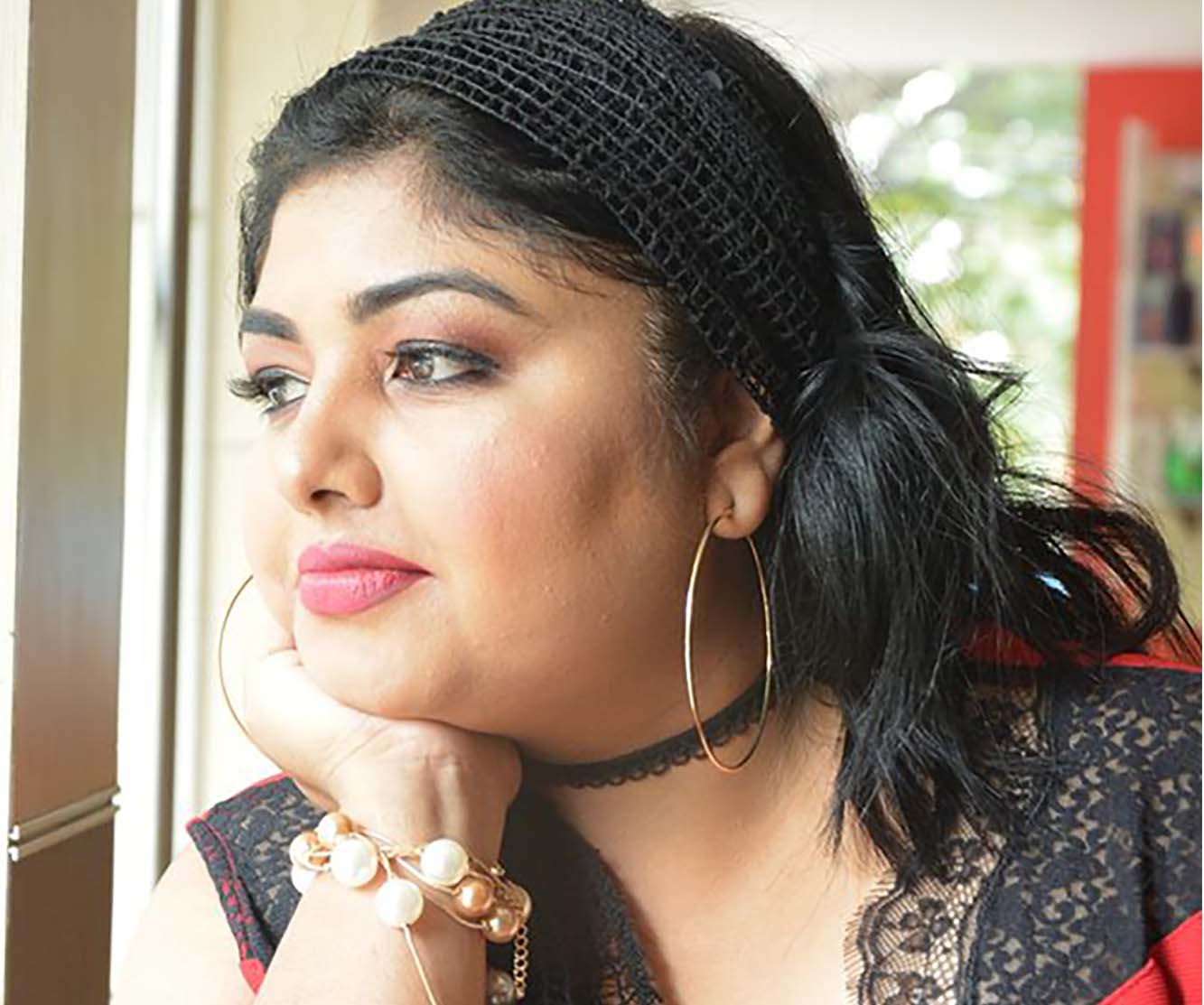 J Jovial
I Idealistic
N Nearsighted
C Creative
Y Youthful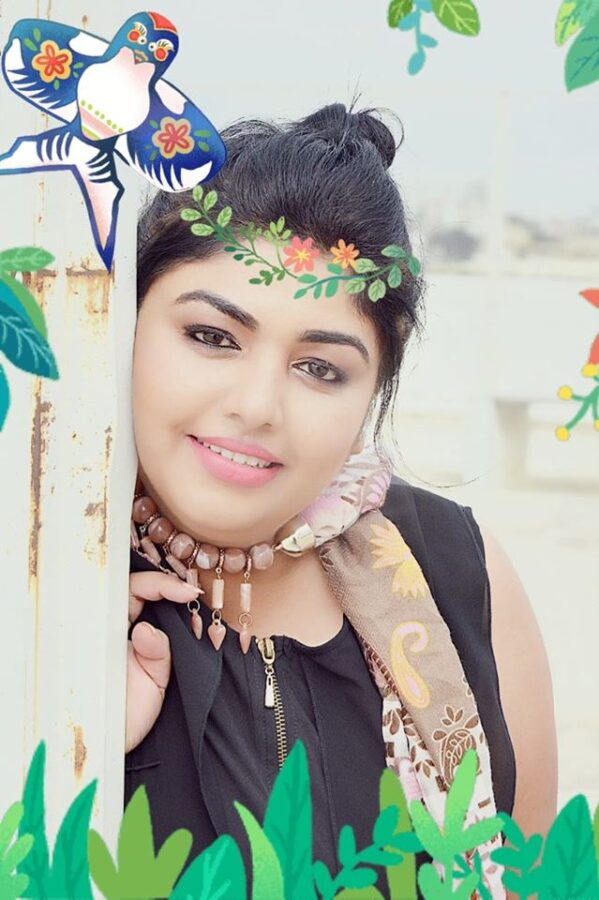 BIOGRAPHY & CAREER
Born in the beautiful, dreamy, scenic and mesmerizing are the perfect words to describe the beautiful hill station of Maharashtra, Lonavla.
She completed her schooling in Lonavla and graduated in BA English from Pune.
Travel, for some maybe just an adventure or a lifestyle change, for Jincy it was putting things into perspective and allowing to realize that there are bigger things than our problems. This became a passion and that turned out to get her a degree in Travel and Tourism.
Making your guests feel at home and giving them the service needed lead her into also to pursue a short-term course on Hospitality Management.
Later on, a profession that is considered as one of the most inspiring and fulfilling careers ever created.
Yes, a Nurse, which means signing up to a life that barely pauses. Spending time considering this thought because a heart where the caring seed was planted will always find a field where it can spread its yield. If you're open minded and curious about what is happening around the world around you, it's possible to learn something new every day and never stop growing. You become passionate about learning when you make an emotional connection with the subject you're learning.
"I suppose it is tempting, if the only tool you have is a hammer, to treat everything as if it were a nail." This means that we might be relying on same coping mechanisms. It says you might want to try exploring your horizons a bit, learning about new ways of thinking, and exploring different ways of communicating with others. That's what she learnt while pursuing Psychology as a career alongside nursing. Life changed as she lived in a foreign country, different people different views and then getting a hands-on experience of different cultures and you intend to adapt them in a positive way.
Moving to the garden city, Bangalore life has given up a lot of challenges and she started her business into the corporate world as 'Survival of the fittest' was the only thing. Good plans shape good decisions. That's why good planning helps to make elusive dreams come true and that's when,
Jincy, got her hands onto Events and the journey has begun from two years now and there's lots to come ahead.
FashionflameZ was born with a lot of passion, dedication, hard work and some real good networking. Fashion shows with a difference curated by her has had enormous media coverages in this one and half year.
Jincy herself being the producer of the company has done fashion shows with a difference. She strives to create every Event with authenticity, quality and substance, yet following that, Simplicity is the key note of all true elegance.
As a business woman, you need to know who your clients are but also what are you? Jincy believed what your brand stands for is essentially what you stand for and so she focused on what differentiates her from other brands.
She holds onto her instincts and thinks like, "I'm going to annoy this industry by being the whistleblower and tell myself to just embrace that." She continues to create a magical bliss.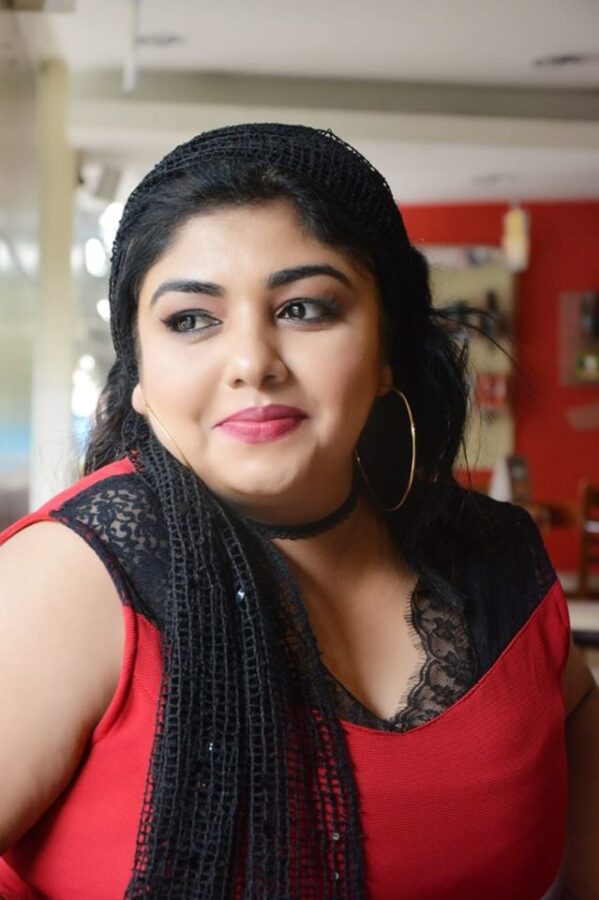 Enterprising behaviors
Active to achieve the goal
Flexible to respond to challenges.
Take actions in uncertain environment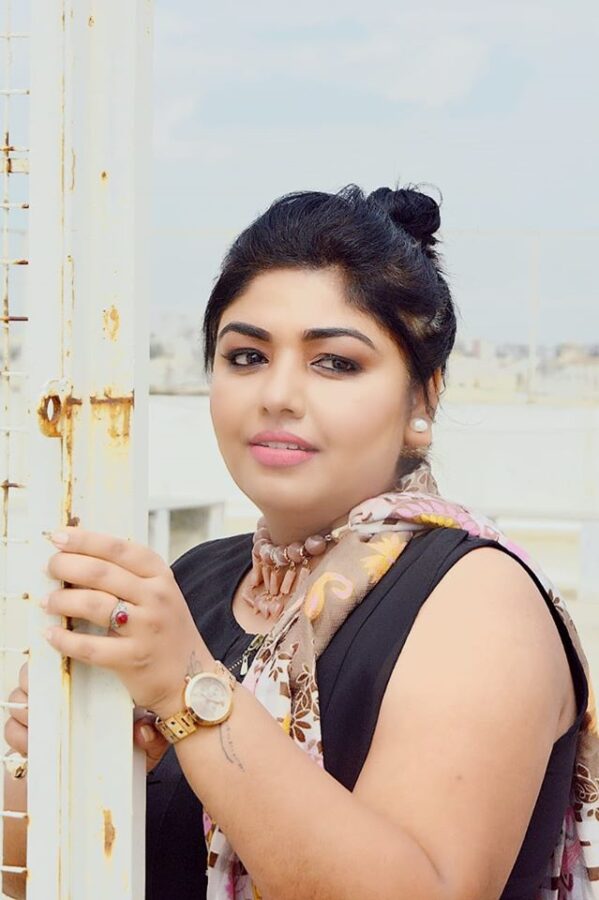 ATTRIBUTES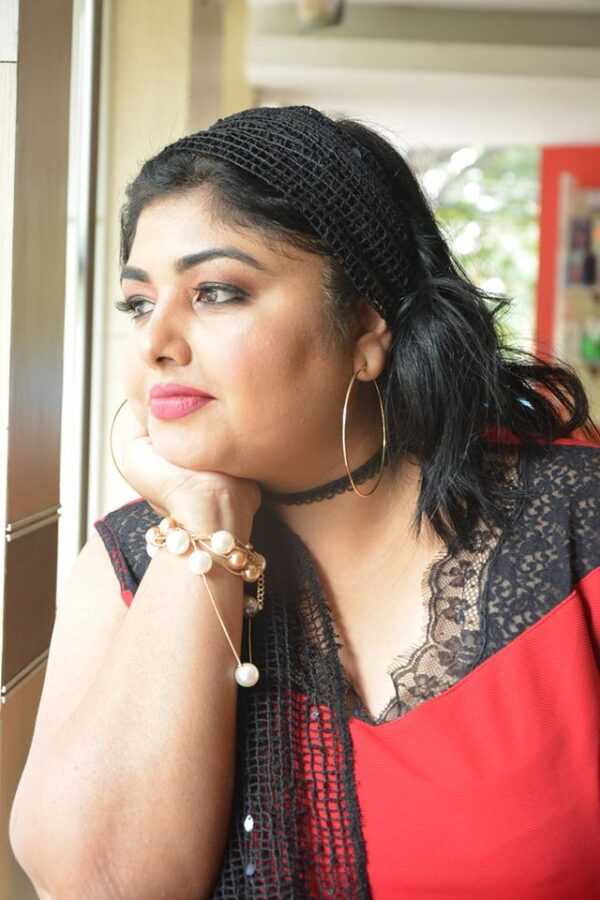 BELIEFS OF JINCY
Make Mistakes
Learning More from The First Mistakes
Never to Repeat That Mistake Ever Again.
Motivated by Strong Beliefs.
Success is all about believing in yourself
About FashionFlamez
FASHIONFLAMEZ the real ultimate form where passion and dedication changes everything.
The company was born in December 2019 set by Jincy with a vision to break stereotype fashion shows.
FashionflameZ is in the fashion and beauty pageant industry for a period of one and half year which organizes fashion events on a pan India level.
What makes FF unique from others is that we bring creativity and concepts.
We have an extensive network across the globe in fashion and entertainment to synchronize everything in an organized manner.
We organize fashion shows, product launch parties for fashion brand of each and every level. We have designers from across the country who are expert in composing a variety of themes and also conceptualize as per requirements.
Our models reveal these designer clothes with confidence and style. We love details! And our commitment is to see each event through from the start to finish while keeping the goals, vision in mind at all times.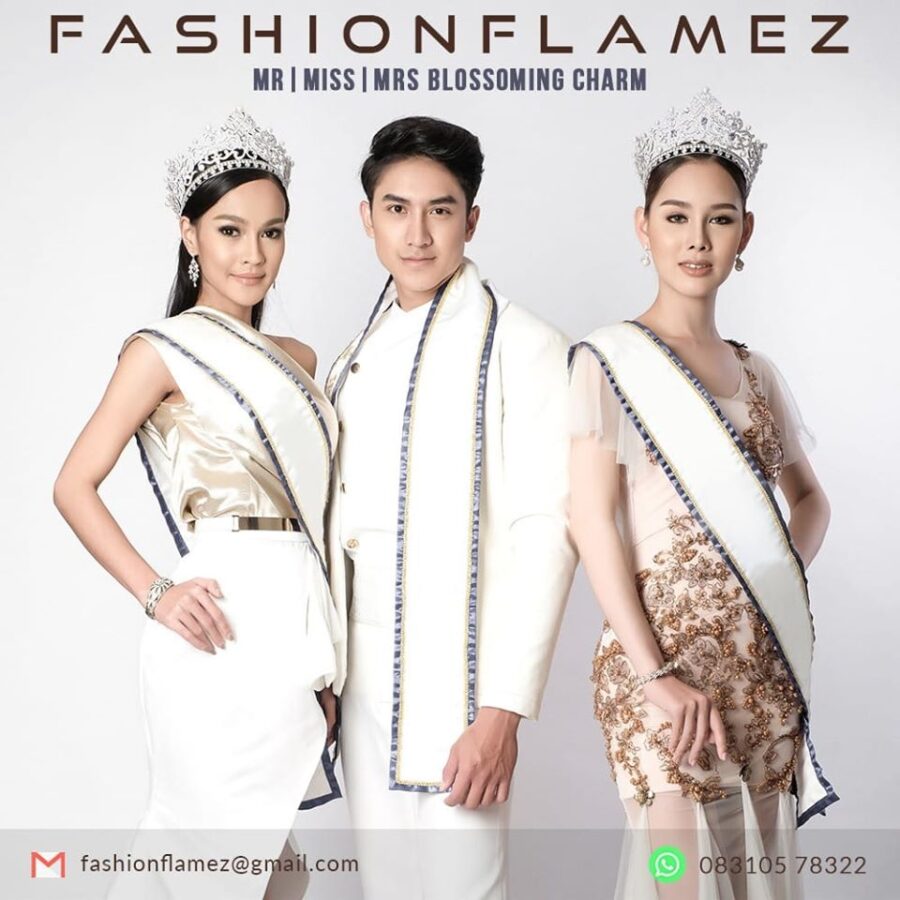 FashionflameZ Events
Bangalore Fashion Saga (The Leela Palace)
Floating Styles (Houseboat concept Allepey)
Bonafide Fashion (The Residency Towers) Coimbatore
Mr/Mrs/Miss Blossoming Charm(Online pageant)
One Day of Lockdown(Virtual concept)
FashionflameZ Events
FashionflameZ organized its first fashion show in a prime property in Bangalore at The Leela Palace. The show had designers from various parts of the country and with a strong message of designing costumes even with scrap to avoid any wastage and to save environment.
The second event in Kerala was a concept show for the first time in history of India a Fashion walk on water. A houseboat concept where models walked the ramp on the moving boat.
The third event was in Tamil Nadu which focused on traditional, hand looms and kalamkaari costumes.
The fourth show was a pageant open to all age groups from 18yrs and above. Due to pandemic effect this pageant was impossible to do it physically so again creating history FashionflameZ was the first to go virtual with a pageant in India. It was covered by 10+ media which was appreciated well on the social media and by all viewers.
The fifth show was again a concept where participants had to creatively show there one day in a lockdown period.

CONTACT
/ Jincy7476
/ jincy.mathew.3597
/ fashionflamez2k19
Fashionflamez-2277476275832822
channel/UColw74UzLnrWqIl98gx3GXg 8310578322 / 9845952120