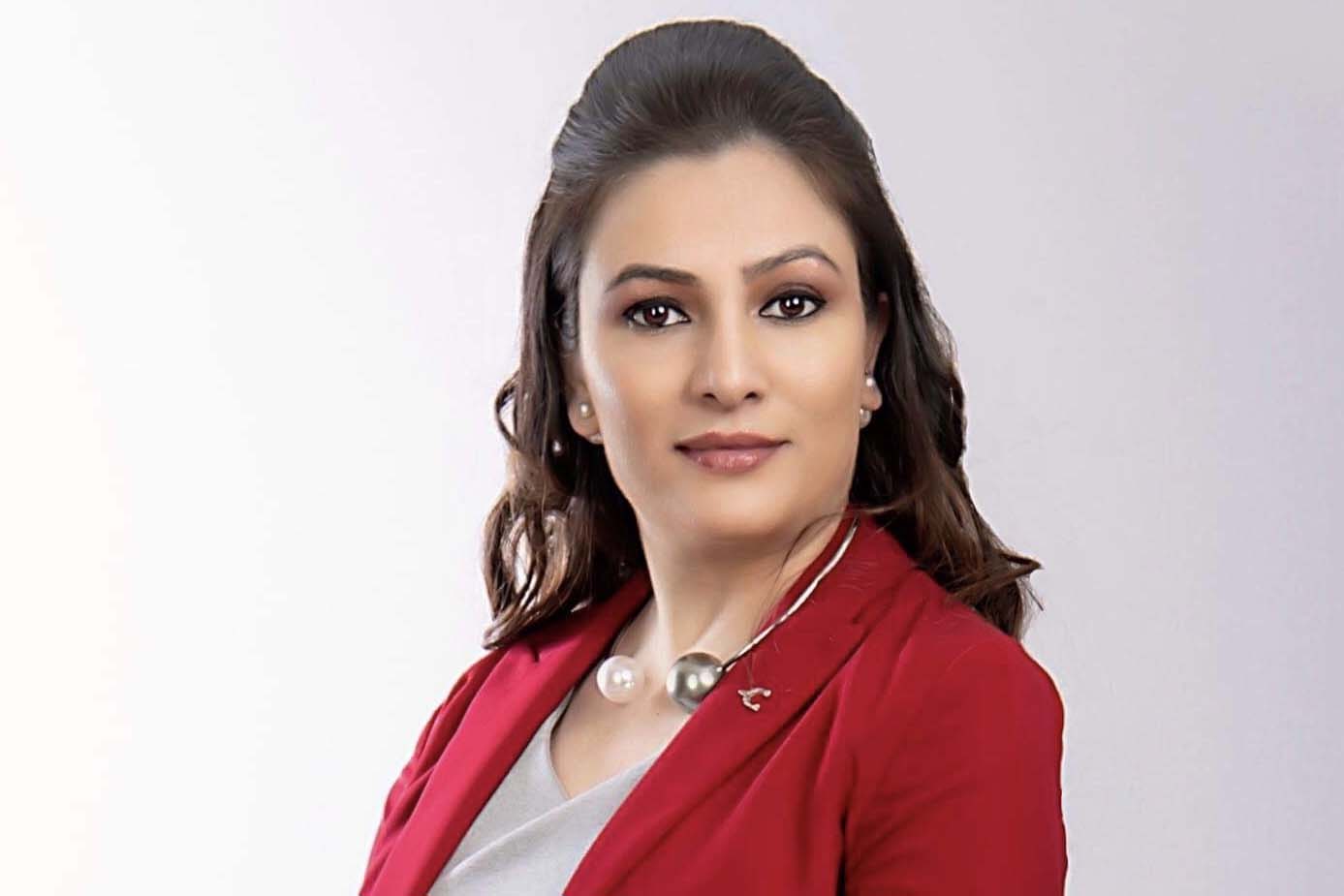 Sangeeta Bhatnagar
Image Consultant & Corporate Trainer

Image is one thing that came to me naturally, It was there with me in my sub-conscious mind and was unknowingly following it as an "Art Form" ever since I was a child, then a teenager, to grown-up adult till I became a working professional and the passion continues till date. During all this period got compliments for good communication skills and dressing up in a way which was soothing and harmonious to the eye.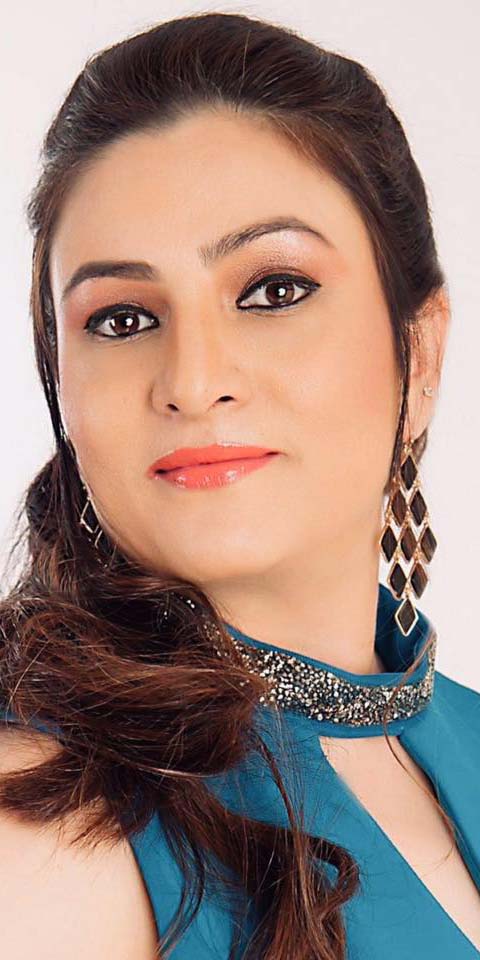 Being a people's person always wanted to work with people and so I did……
An MBA in Human Resource with Corporate experience that spans over 12 years in HR, Learning & Development, CRM & Customer Service with Multinationals and Large Indian Companies. Managed entire Gamut of HR Operations and Work Place Management in the Industrial Manufacturing and Service industries. Lead core Human Resource and Business Support Function in a leadership position for a Swiss MNC.
Wanted to go one step further, having understood the importance of Image & Soft Skills form my experiences in the cooperate & social space, knowing how it aids the personal, professional and social well-being of an individual, I decided to deep dive in the subject and integrate both these tools for taking a holistic approach to meet the needs of individuals and corporates.
Today being a Certified Image Consultant and Soft Skills trainer/ facilitator, I truly believe in the essence of individuality and uniqueness of each person. The aim is to provide customised solutions for my clients with relevant tools to further enable and empower them to amplify their success. Now I practice it not only in an ART FORM…but also know the SCIENCE behind it.
At "Image Chariot" our key idea is to be like a catalyst to help the individuals understand their true self and hand hold them in their journey to achieve their roles & goals in their personal, professional and social space to progress towards self-actualization.
"Image Chariot" is on a mission….to transform, add value and help people connect with their authentic inner self and "Ferry The Right Image"
We work with our clients on various domains of Image management and Soft Skills predominantly managing their Inner Image to create great First Impressions, Wardrobe & Styling, Authentic Personal Style, Grooming, General & Business Etiquette, Communication- vocal & verbal, Body Language, Social & Interpersonal Skills, Leadership & Management Skills.
Visit : https://imagechariot.com/