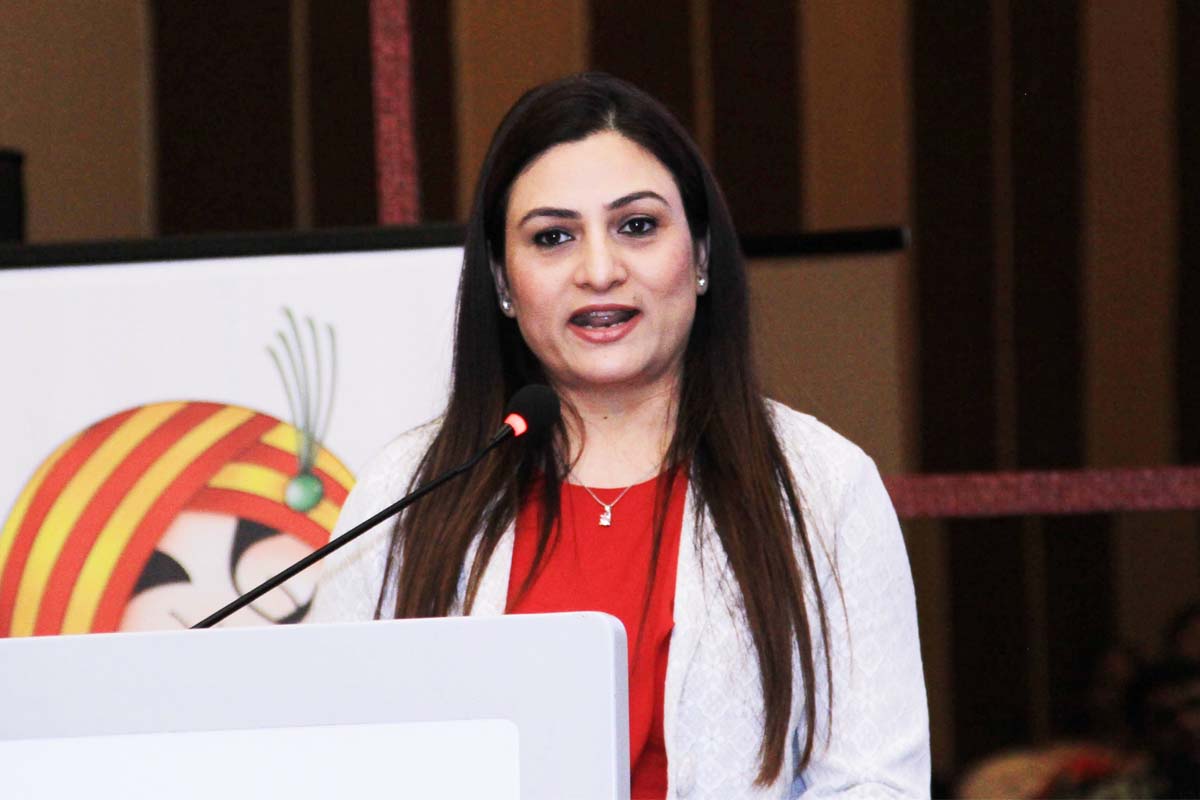 A workshop by Rakesh Syam, a world-renowned Mind reader who has traveled more than 40 countries, appeared on many TV channels and joining with him a leading Corporate Image Consultant Sangeeta Bhatnagar.
This is not an ordinary personality development course, NLP, Law of attraction, etc.; this is a tried and tested technique in which you can use one to one or for a group when you meet them.
A perfect balancing package of these two speakers is guaranteed to bring a noticeable change in your life like….
Read their minds and tell them what they are thinking
Attract & Impress the people you meet every day
Stress relief for you and your friends
They remember you forever
New friends wherever you go
Shine on every gathering
Improves self-confidence
Eliminates inferiority complex
Enhances creativity
Power of First Impression
Understanding Self
Manage your Image – be an influencer
Create your brand
Date : Sunday 8th December
Venue : Zone by The Park, Infantry Road, Bangalore
For more details and registration
https://www.artofattraction.in/
or call 99000-62442 / 72000-62442
Shine on…
Art of Attraction