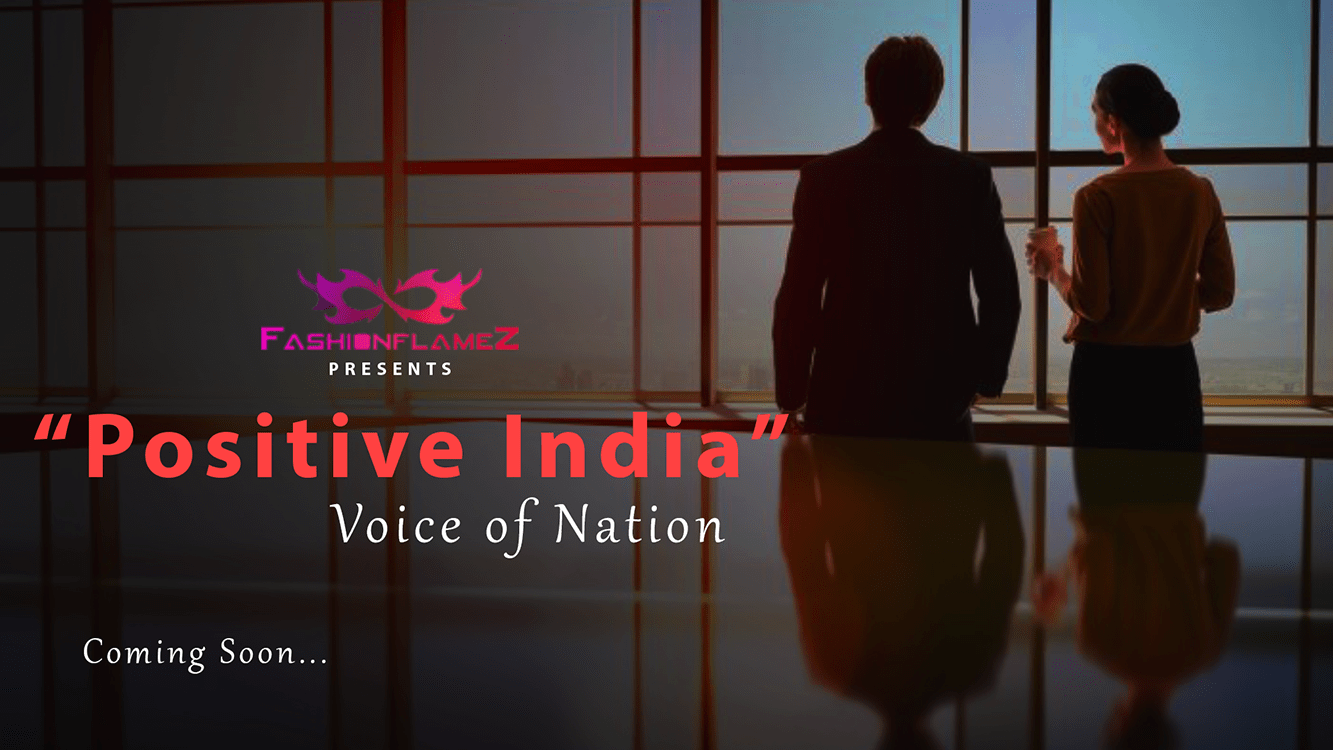 Every day may not be good… but there's something good in every day. Stay home and spend time with family.
Fashionflamez has got together all states of India to bring out a positive message in this times of crisis.
The concept of "Positive India "
Voice of our Nation.
Has been accepted well on all social media platforms and by the public.
We dedicate this to our all our people of our nation.
Fashionflamez Director: Jincy Mathew
Conceptualized by: Jincy Mathew
Music production and direction : Godwin Fernandez
Vocals: Bebbeto Benny
Guitar/Music:Neeraj Ramesh
Mixing and Mastering:Anantharaman Anil
Editor:Arun N
Studio:Reniels Attic.
Heading:
"Positive India"
Voice of Nation

WATCH PROMO VIDEO :
WATCH FULL VIDEO :