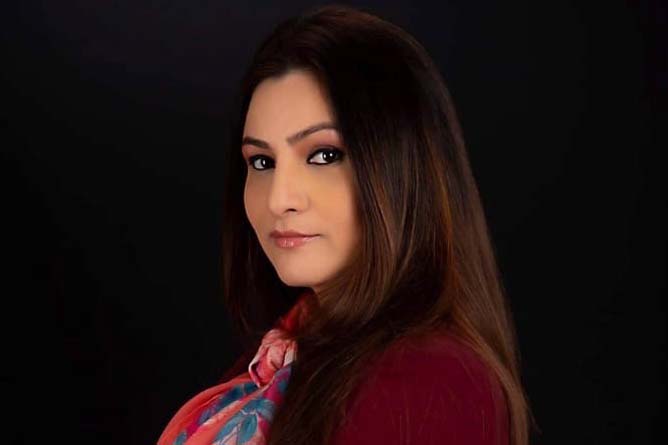 Sangeeta Bhatnagar
Image Consultant & Corporate Trainer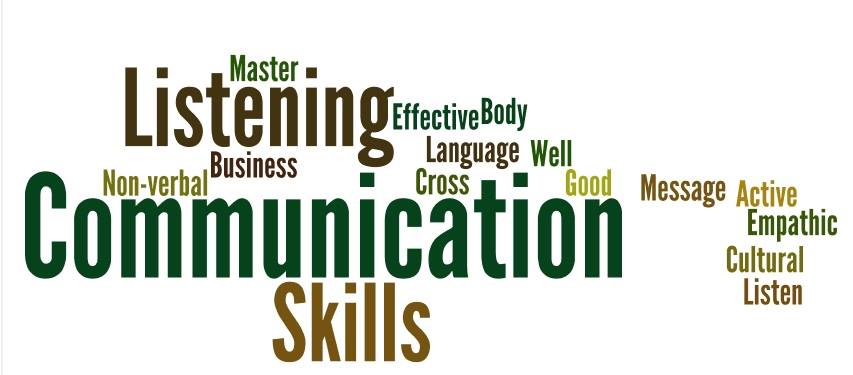 At "Image Chariot" our key idea is to be like a catalyst to help the individuals understand their true self and hand hold them in their journey to achieve their roles & goals in their personal, professional and social space to progress towards self-actualization.
Image Chariot ….."Ferry The Right Image" is on a mission….to transform, add value and help create a powerful personal brand to foster professional and personal growth.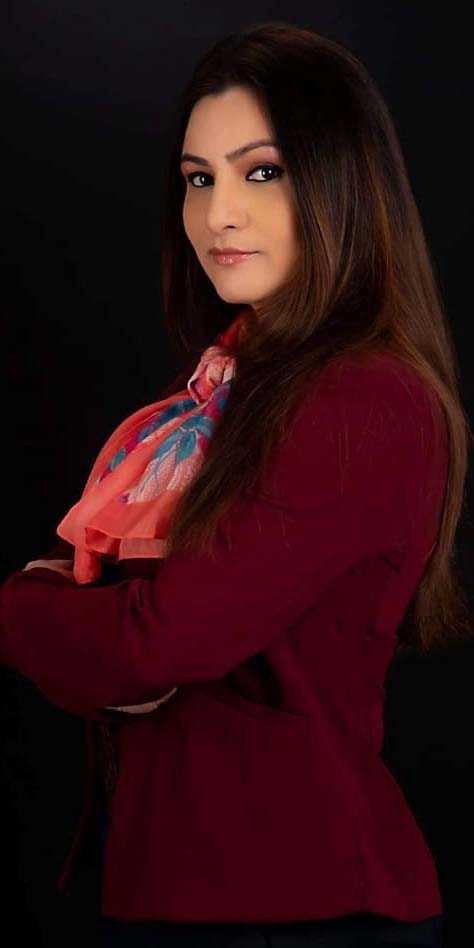 At "Image Chariot" we take a holistic approach for progression by combining the tools of Image Management and Soft Skills to address the needs of the Corporates and individuals. We customize our programmes based on the "Client Need Analysis" to bridge the gaps and understanding the scope of client requirements.
'Image Chariot" is founded by Sangeeta Bhatnagar who is a peoples person.
As an Image Consultant and Soft Skills trainer Sangeeta truly believes in the essence of individuality and uniqueness of each person. Sangeeta provides customized solutions for her clients with relevant tools, to further enable and empower them to amplify their success. Sangeeta works with her clients on various domains of Image management and Soft Skills predominantly managing their Inner Image to create great First Impressions, Wardrobe & Styling, Authentic Personal Style, Grooming & Etiquette, Communication- vocal & verbal, Body Language, Social & Interpersonal Skills, Leadership & Management Skills.
Sangeeta is a certified Image Consultant and a Soft Skills Trainer. Certified by Image Consulting Business Institute (ICBI) with the Conselle Institute Of Image Management (USA) as their Curriculum Partner. An active member of Image Management Professional's Association (IMPA) the only association of Image Consultants in Indian Sub-continent & Middle East.
Certified Soft Skills Trainer/Coach by Scottish Qualification Association (SQA).Accredited by National Accreditation Board of Education & Training (NABET) for Train The Trainer (TTT), as a trainer/facilitator for conducting trainings.
While working in current domain of Image Consultancy & Soft skills Sangeeta had a privilege of working with both men and women, from Corporate sector, Entrepreneurs, Fitness Coaches and Homemakers. Also has actively participated in Image & Styling Events and conducted Make overs.
Sangeeta is a MBA in Human Resource with Corporate experience that spans over 12 years in Human Resources, Learning & Development, managing CRM & Customer Service with Multinationals and Large Indian Companies. Experience in managing entire Gamut of HR Operations and Work Place Management in the Industrial manufacturing and Service industries. Lead core Human Resource and Business Support Function in a leadership position for a Swiss MNC.
Sangeeta Bhatnagar In Image Chariot Workshop Photos Gallery