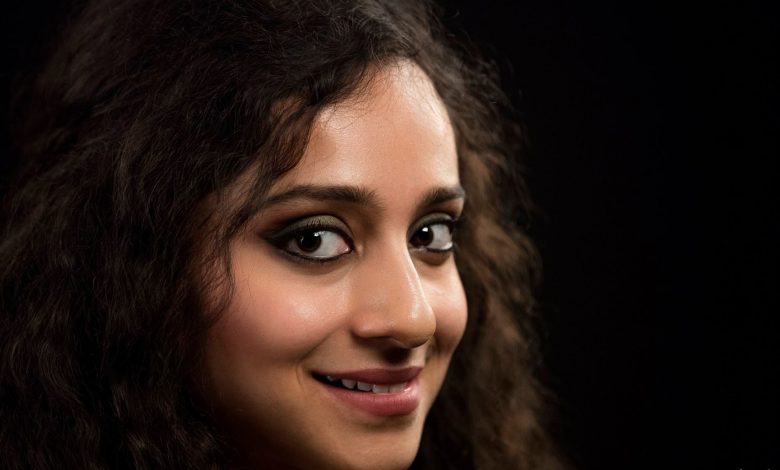 Prateeksha Kashi is an Indian Kuchipudi dancer, a classical dance form of Andhra Pradesh, India. She is from the family of Dr. Gubbi Veeranna and was initiated to dance at the age of five. Ever since she has been trained in Kuchipudi, under the guidance of her mother and Guru Smt. Vyjayanthi Kashi, who is a noted kuchipudi dancer, a celebrated performer and choreographer, and artistic director of the Shambhavi School of Dance. Vyjayanthi Kashi is also the present chairperson of Karnataka Sangeetha Nritya Academy.
Kashi is a Computer Science Engineer. Her passion extends beyond dance to acting, teaching, organizing and Nattuvangam, the art of conducting a classical Indian dance recital, which addresses the Laya or sense of rhythm, a very important aspect of Indian classical dance. With a keen interest in spreading Kuchipudi and to inspire the youth towards it, she coaches aspiring dancers in Bangalore.
In an interview to KnowYourStar,[8] Prateeksha Kashi was quoted saying how technology has benefited the art-"In a way the tech side of me is still very relevant and comes a long way in my career as a dancer. I feel it is very important to be tech savvy and leverage the potential that technology offers; may it be to reach out wider, learn, or even implement ideas to enhance the quality of performance in terms of music, lighting, media and more. Tech revolution in India has always favoured art!".