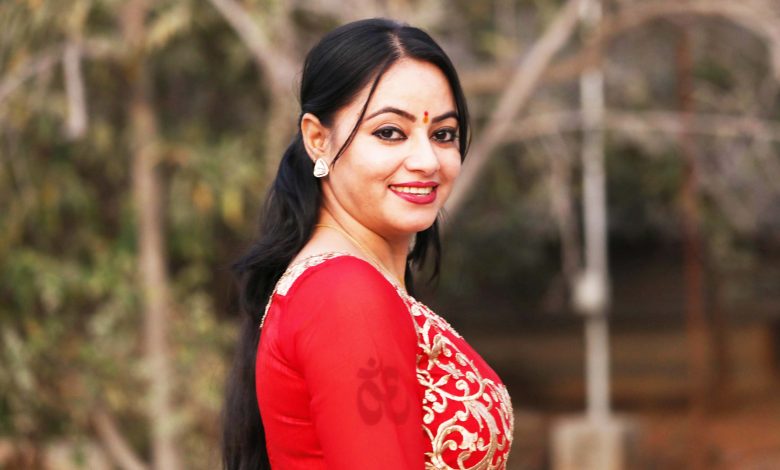 Sri.Swanandaashrama : The spiritual spring board to a journey to reach "SWANANDA LOKA"!
A unique new generation movement has been going on, for over quarter of a century. All of this in a 9 acre green environs Near a hamlet down south of Bengaluru metropolis, quietly.
Revival of the unparalleled Hoysala Temple architecture,empowering the education of rural children are some of the Visible activities,whereas performing Vedic rituals to invoke the Devine Grace by the authentic tantra practices are to Pray for the welfare of the whole mankind.
Conducting socio-cultural events with spiritual themes are innovative enterprises that are the means for achieving collective efforts to bind a variety of human minds, all determined to seek a common cause- God realization through Ganesha Worship. Our dreams are here for you to share, our opportunities are open for you to encash, our mission for you to join.
Let us all join and become the torch bearers of the new age enlightenment under the guidance of our Spiritual Master Sri Sri.Gangadharendra Saraswathi Maha Swamiji, whose mercy and vision have enabled this 25 year organization to provide the only Platform to reach the very steps of SWANANDA LOKA ,the very abode of Lord Ganesha.