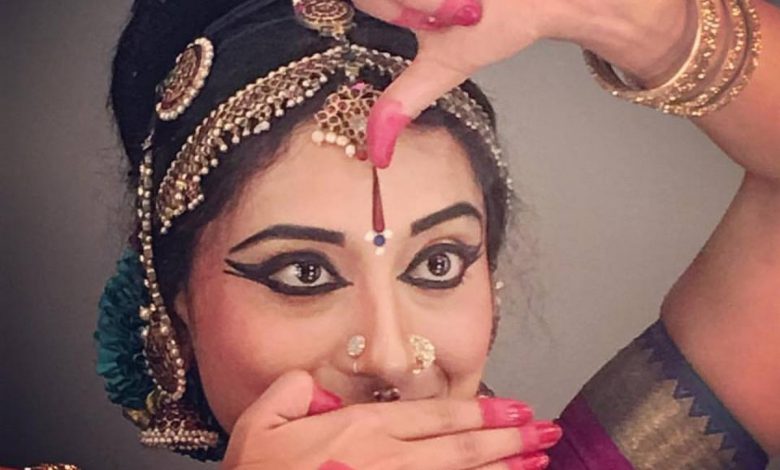 Prateeksha Kashi hails from an artistic family and was introduced to dance at a tender age. Ever since she is being trained in Kuchipudi under the guidance of her mother and guru Vyjayanthi Kashi, a celebrated performer and choreographer. Having attained distinction at the Junior and Senior dance examinations conducted by the State Government, Prateeksha has also received a scholarship from the Central Government of India to advance her studies in Kuchipudi.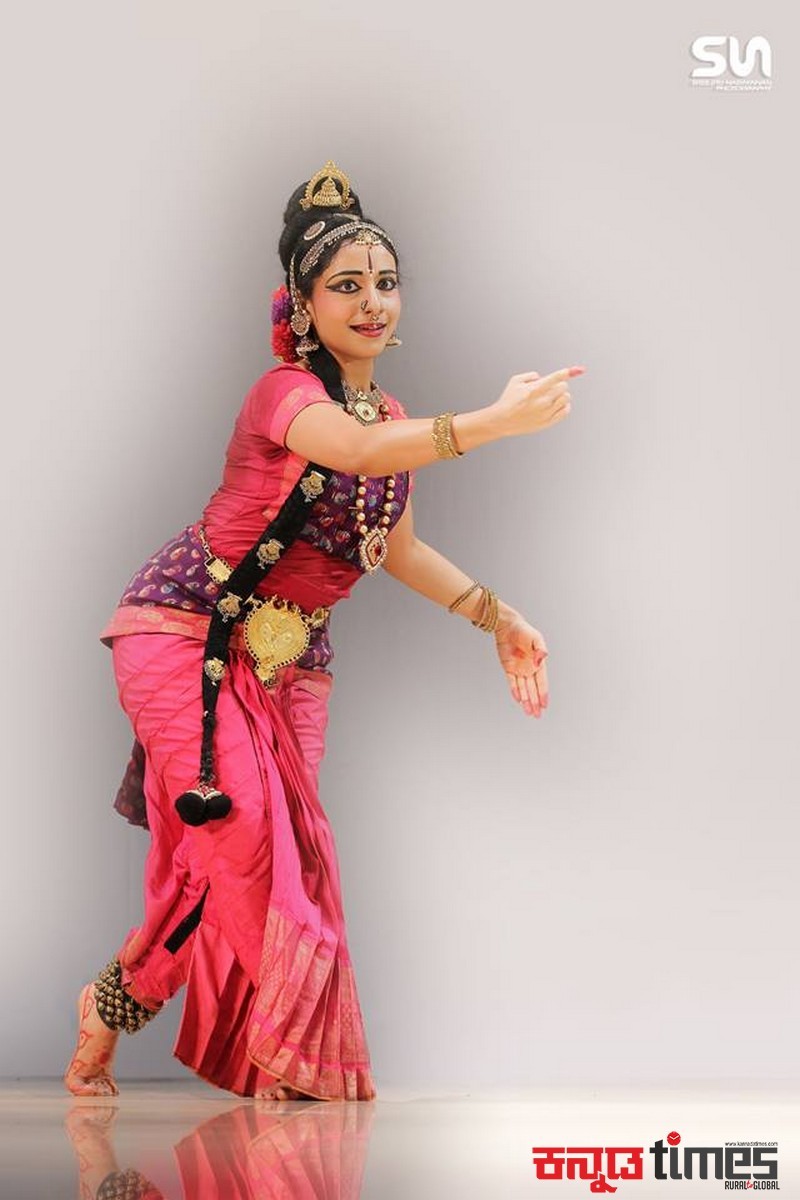 Prateeksha has performed in several prestigious dance festivals at regional, national and International levels. An empanelled artist of Indian Council for Cultural Relations (ICCR), Prateeksha has toured various countries including Australia, China, Italy, UK and USA, not only to perform but also to conduct workshops along with her mother and guru. She was selected to represent Kuchipudi in the 100 Member Youth Delegation to China by the Ministry of Youth. Her recent performances heading a team of Kuchipudi dancers in Tanzania, Uganda, South Africa and Mauritius were well received by the audience. She was polled by the audience to be the winner of the dance competition held at New York.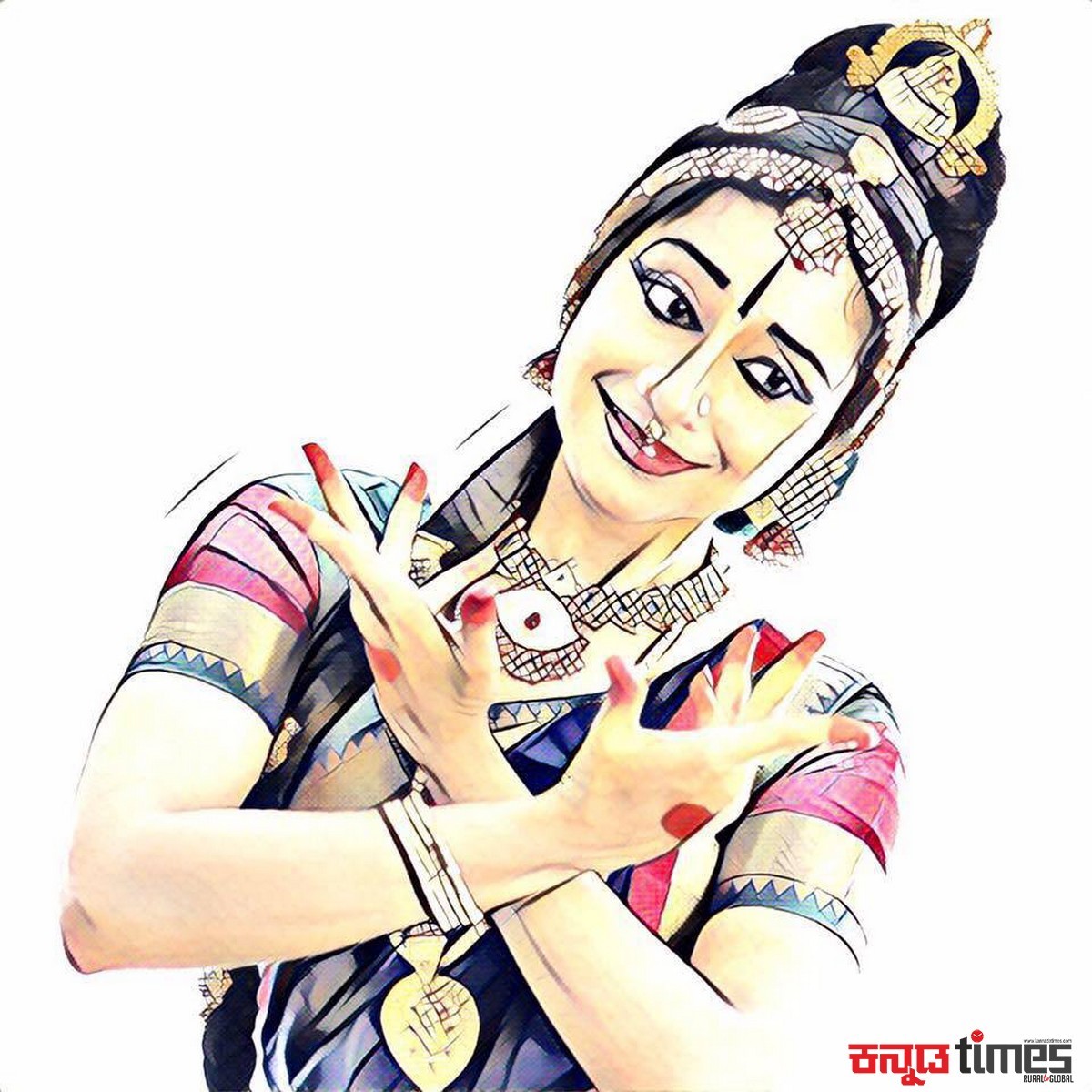 With a keen interest to spread Kuchipudi and to inspire the youth towards it, Prateeksha coaches dance aspirants. In this regard, Prateeksha has presented talks on the Relevance of Indian Classical Dance to today's generation at Chennai and a keynote on Balancing between education and dance as part of Milapfest, UK. She has released the Kuchipudi DVD titled The Magic of Kuchipudi featuring the choreographic works of her guru Vyjayanthi Kashi.
Prateeksha's passion extends beyond dance. She has excelled in academics and has secured gold medal in Computer Science Engineering. She has had an initial footing in the theater domain and has featured in art movies and tele films. Prateeksha has played the lead role in the feature film Priyamanasam, world's third Sanskrit movie which was selected by the Indian Panorama. She has acted in the short movie Dwar-Door to transformation with an interest to spread awareness about the safety of women. The art movie Prakruti that she featured in won the National Award.