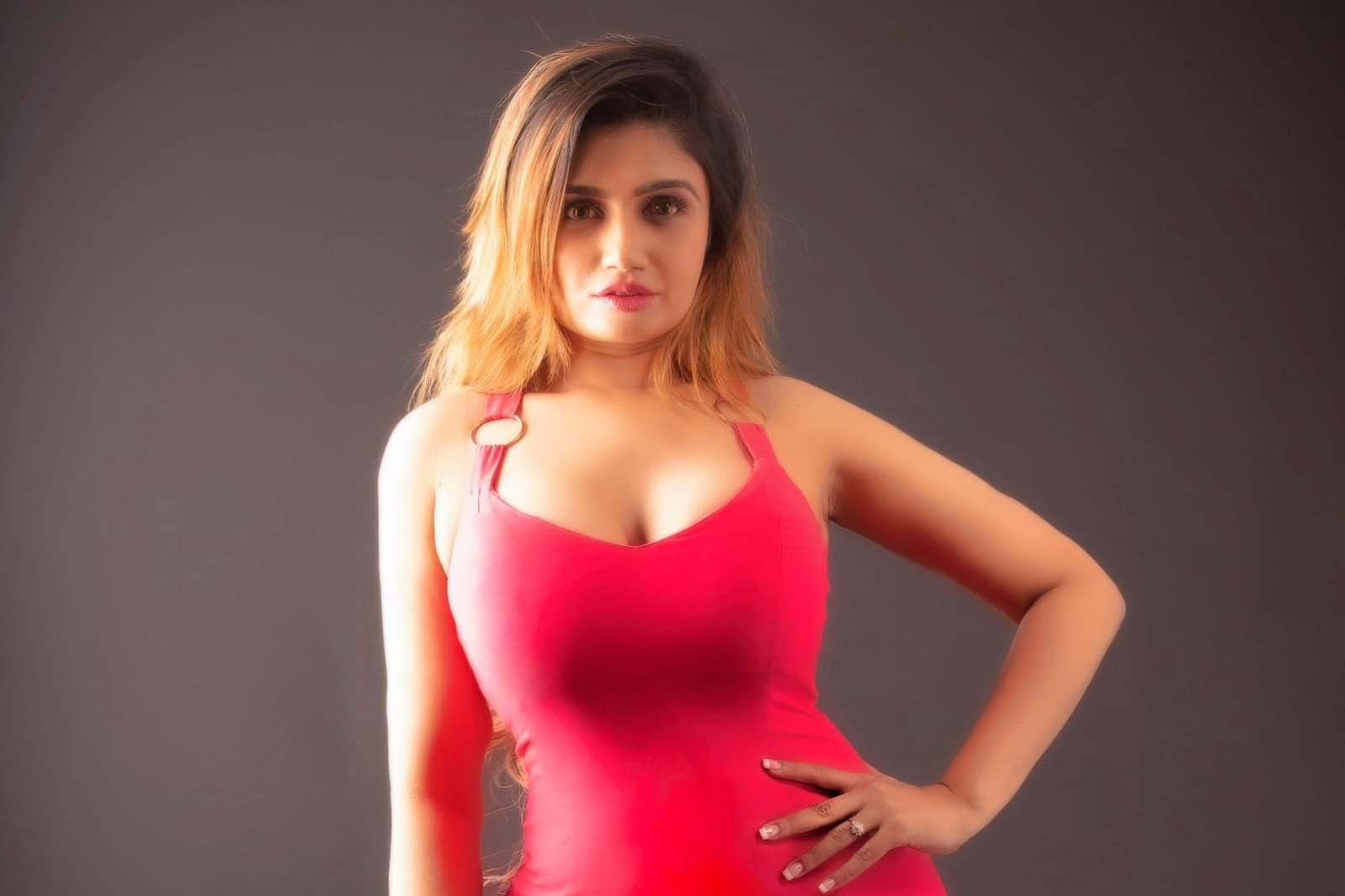 Priya Ramanandi is a very successful Gujarati movie actress. Her journey to reach this stage starts from her hometown in Gujarat. She belongs to a Gujarati family and has done her graduation in hospitality and management. From childhood, she was always attracted towards Modeling and Acting and used to act out scenes at home in her free time from popular films. In school also she used to participate regularly in dramas and all this prepared her mentally for getting into the modeling and acting world.
Modeling and Acting Career
Coming to her Modeling and Acting career, she started featuring in many ads, print and TV Commercials in Gujarat and was a popular face in that time. She got her break in Gujarati films through her ads and till now she has done number of Gujarati movies, names are Neelkanth Ek Badak, Ek Bijani Swathe Rehsu, Via Premnagar once more, Jag Jite Nai Haiyu Hare Nai ,Gori Taro Prem Kem Kari Bhulay. Apart from this she has also featured in many music albums as well and her super project. INDO AMERICAN FILM STRIKE BACK.
Epitome of Her Success…!!!
Finally, coming to her future plans, her focus is mainly now on Bollywood and South projects. She is currently based in Bangalore to promote her career in South and will soon move to Mumbai for getting her break in Bollywood and showcase her talent there as well. She is very ambitious and very focused with her career. She spends her free time mainly on improving her skills in acting field. She has learnt dance and also spends a good amount of time networking. She aims to be in Hollywood at least once, which will be the epitome of HER SUCCESS…!!!
Some of her Main Videos :