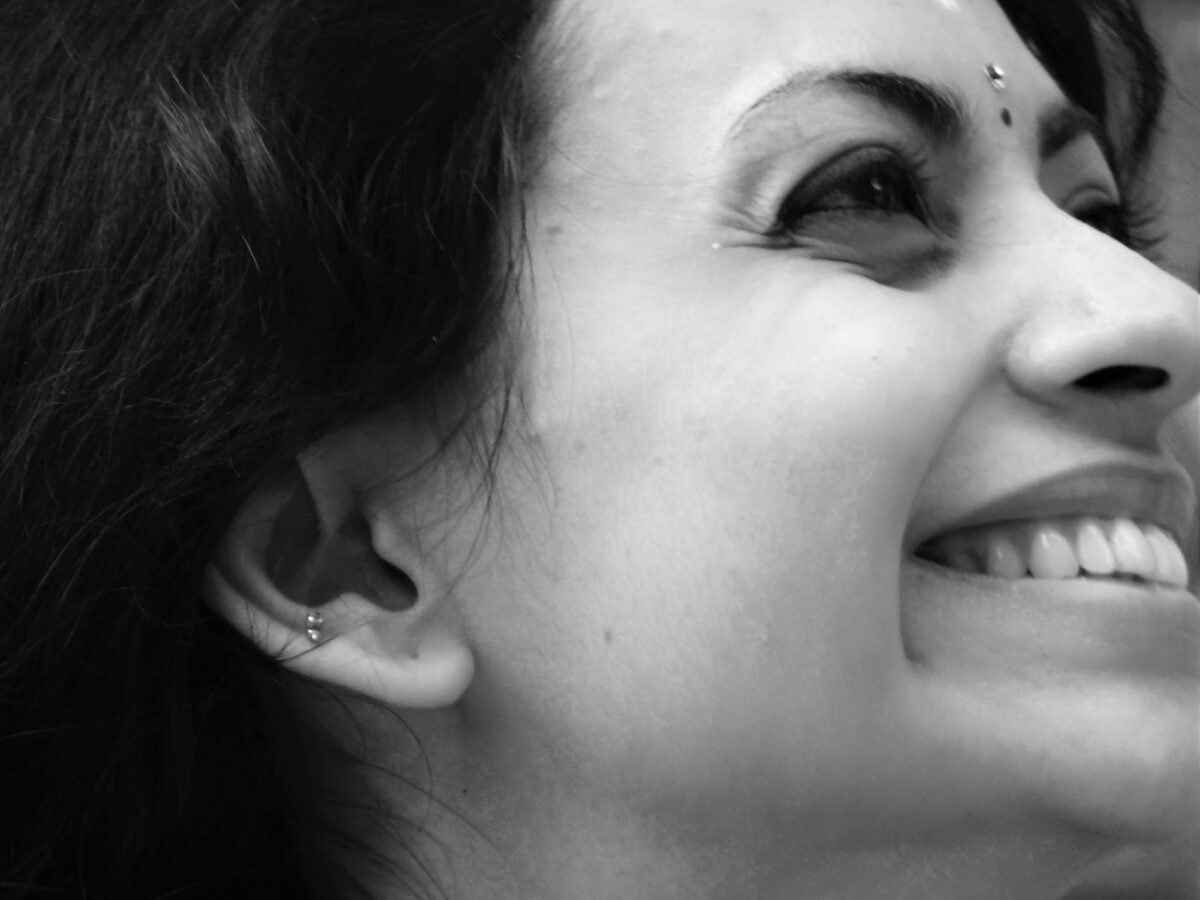 Captivated in equal measure by the passion demanded by dance, visual arts and the realms of literature, Vid. Radhika Prabhu has rapidly carved a niche for herself in each of the art forms, as well as a rare identity as a creative bringing out a synthesis among the three.
A dynamic and versatile artist forging a path blending the original with the wisdom and wealth of the traditional, her artistic oeuvre continues to evolve along a rich and compelling path.
BHARATHANATYAM
Having danced her first lead role in the classical dance ballet 'Vasavi Vaibhava' at age 16, she continued to perform extensively for over 5 years with her Guru. As a soloist she has been featured in several National and International dance festivals across India, China, USA, UK, and Bhutan, winning her rave reviews among critics and connoisseurs alike.
As a creative dancer she is heavily influenced by the nuances and aesthetics of Classical ballet in which she has trained intensively with Yana Lewis (Bangalore) and Royal Academy of Dance (London); and her solo productions and choreographies reflect this commendable approach. She is particularly recognised for her unique quality of movement, subtle evocative emotive abilities, grace and rhythmic command. She is an A – Grade artist of Doordarshan and has won awards including 'Natya Sri', 'Nrithya Jyothi', and the National award of 'Nrithya Bhushana'.
She is forever indebted to her Gurus Sri Kiran Subramanyam and Smt Sandhya Kiran, Smt. Shubha Dhananjay, and Smt. Vasundhara Kumar.
ART
Hungry to unearth the innumerable possibilities of expression through Visual arts, Radhika has gained experience and expertise with a specialising in painting (B.V.A, Karnataka Chitrakala Parishat), and Interdisciplinary installations after her MA Fine art studies at Chelsea college of Art and DEsign, London. She has been a part of several shows including the Grimsby festival (UK); Graceful Arts centre (Alva, USA); and Art cube gallery (London), for which she was also shortlisted for a student award.
She has been the Artist/Dancer – in residence at the Tamara confluence (Coorg, India); North Western Oklahoma State University (USA); The Art Students' League of New York (USA) with a merit scholarship; and a performance residency with the International Network of Culture and Arts at Somerset (UK).
WRITING
With a natural flair and grasp of the English language, one of her earliest poems was selected and published in the National Anthology of Young poets in 2001. She has since published two chapbooks of poetry and experimental prose which have received considerable praise from literary critics, as well as several online contributions.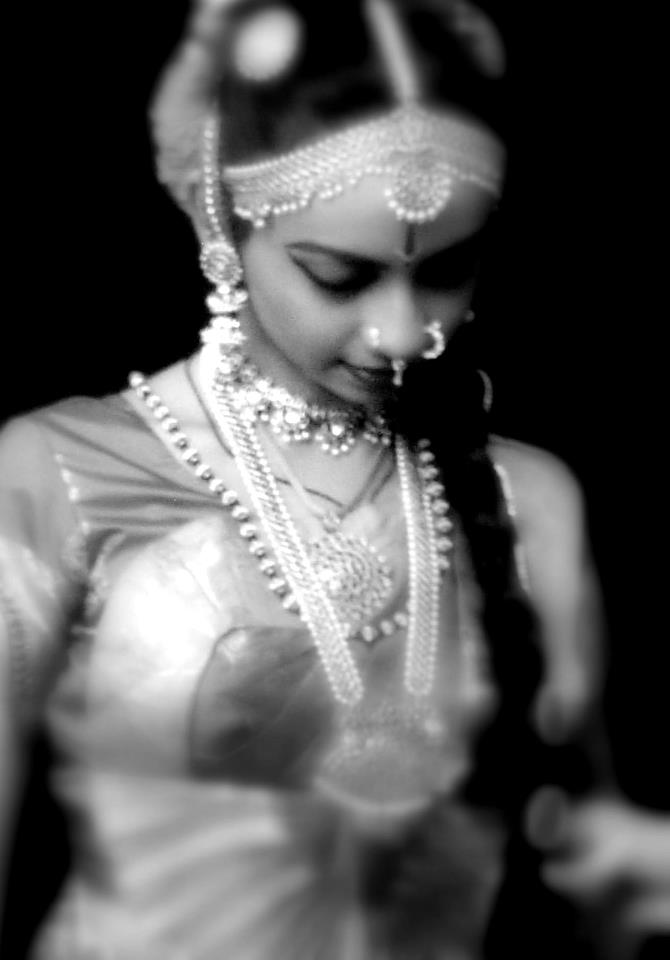 She has been endorsed by the Arts Council England for an exceptional Talent visa under Tier 1 in 2017, and she currently lives and works between Bangalore and London.
PHOTO CREDITS – B.R Shankar (Bangalore), Shandilya Srivatsa (Bangalore), Color Frames (Bangalore), Anthony Soltani Photography (London), Parul Sharma (Delhi).