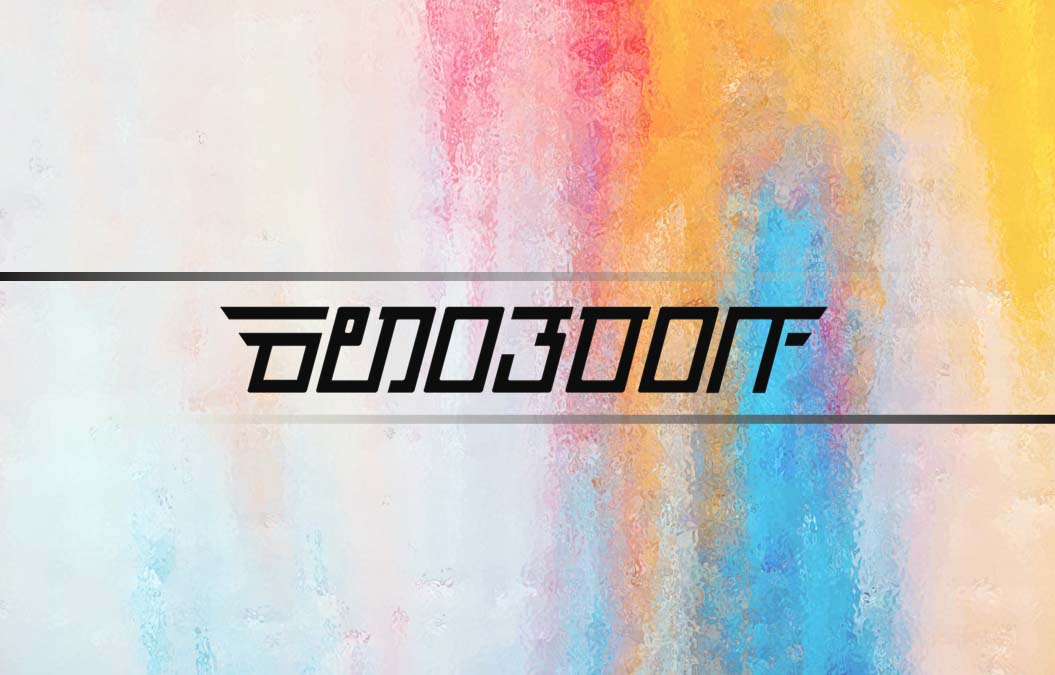 Every piece of art narrates a story, passed on through generations and at Kalantaranga, we are doing our bit to keep these stories alive in your home.
From aesthetically pleasing tribal art forms such as 'Hase' and impeccably detailed murals in caves to geometrically tantalizing Mandalas, Indian art has managed to transcend generations and reach the epitome of both traditional and contemporary forms. We have a rich culture and spectacular diversity of art forms across our country and yet, the sweet nectar of this diversity and bountiful talent is not wide spread among the majority of our population. Art in all its glory is unfortunately has not reached the vast majority; weat Kalantaranga strive to bridge this gap by giving your house a wave with our magic wand of aesthetics, to make it home.
We at Kalantaranga promise to and live by our motto to make your home "artistically beautiful";artists at Kalantaranga are well acquainted in various forms of art that range from monochromatic pencil sketching with intricate details, vibrant water colour, acrylic, oil paintings that are a visual treat, folk art forms such as warli to adorn your walls and murals for your morning musings.
Every home has a story and we at Kalantaranga help you tell yours with pompous strokes of the brush, with soulful colours and placements that enhance the beauty of your place.
Our Offerings
Wall Paintings
Bas Relief Art
Mandala Art
Framed Arts
Oil/Acrylic Paintings
Water colour Paintings
Pencil sketches
Paper Cuttings Arts
Backlit wall decor
Other Offerings
House Nameplates
Switchboard Art
Wall Paintings
Wall paintings have formed an inseparable aspect of Indian art foraeons now and has been practiced at households in many states. At Kalantaranga, we provide you with the most appropriate solution to beautify the plain walls of your living room, kitchen or bed room, according to the colour pallet of the house, the interiors and the space availability.
Choose from a wide variety of styles we offer and add a trendy touch to your house with the Moroccan wall stencil art, delve into the realm of geometry with patterns that please your senses, bring a chunk of soothing nature into your living rooms or simply indulge in the pinnacle of tribal culture with Warli art.
Bas-Relief Art
Attract all eyes with life-like bas relief art made radiant with the perfect lighting and placement. With our customers' best interests in mind, we create exceptionally beautiful bas relief art pieces with futuristic techniques such as using fibers to increase the durability whilst making the best use of space available.
Mandala Art
Experience unprecedented joy with this perfect amalgamation of geometryandspiritualism, laced generously with aesthetics. Traditionally believed to represent the cosmos or deitiesin the numerous heavenlyworlds,Mandalas are souvenirs of the traditional times with a hint of contemporaneity. It has risen to popularity in the recent times, owing to its flexibility in design and ability to enhance the beauty of any space. We recommend the best option from a half, a quarter or a full mandala depending on the
Framed Paintings
Artists at Kalantaranga create portals to luxurious worlds in framed paintings. Our versatility has led us to explore various media such as monochromatic charcoal and pencil sketches to the paintings buzzling with rich hues like water colours, acrylic paints and pastels. Set a style statement by choosing from various art forms such as Nordic art, subtly spelling contemporaneity, Indian paintings, oozing out vibrancy and culture and realistic wildlife paintings to remind you of simpler times. Each piece of art is specially curated in accordance with the interiors and our customers' personal choices.
Paper Cutting
Paper cutting art is a niche art form simmered to perfection with utmost passion, patience and proficiency by Kalantaranga's artist. Be a patron of this previously uncharted art form and exemplify the beauty of your home even as you set an example in societal norms!
Wall Décor
Bring the inkling of enlightenment into your home with the right illumination of any simple silhouette. Embellish your personal space with exclusive wall arts that may be customized to suit your spaces. Our highly skilled artists use their expertise to exemplify the beauty of your space with intricately detailed art pieces to give it a sense of depth.
Name Plates
Notch up your personal space from a house to a home by giving it the identity it deserves. Kalantaranga offers you a wide range of colours, fonts shapes and materials to design the best nameplate for your dwelling. With Kalantaranga, you get to create the identity of your humble abode!
Switch board Art
Add artistic value to something as simple as a switch board, to accentuate your room décor. Kalantaranga offers foundational yet unique motifs to design your switch boards. From swirling monochromatic patterns to soothing colours, we make the best use of the tiny space to make it artistically beautiful. Customize your designs by adding a personal touch in the form of favorite cartoon characters and immortalize nostalgia, not just in your heart but on your walls as well!
Contact Us
Jithendra BN
+91 92412 29166
SharaschandraKalmane
+91 96328 74303
Mail us at
Wall Paintings Photos
Canvas painting & Relief Art Photos