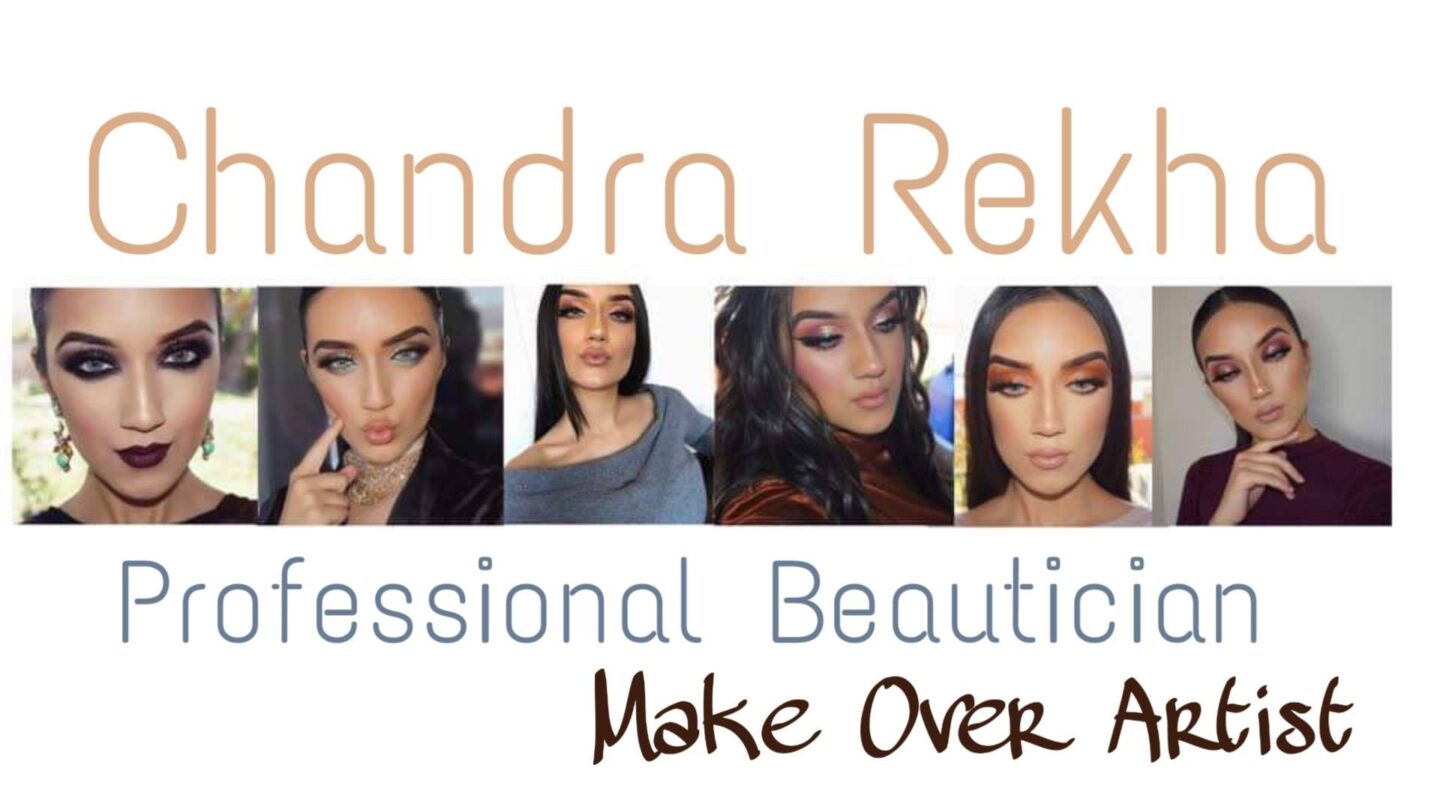 CHANDRA REKHA based from Bengaluru, expert in works closely with her brides to get the look they are going for, she holds an extensive amount of knowledge on Indian hair and makeup looks which makes her competent in providing advice and options how to create a particular look. You will look absolutely stunning if you entrust your all types of makeup in Chandra Rekha. Her makeup styles are unique and created to every unique skin tone and future. She bestowed with skills creating stunning transformations. With variation and creativity to offer.
CHANDRA REKHA will do all types of makeup for Photoshoot, Fashion shows, Ramp, concept, special effects, weddings, parties, press release, promos, TV, Film Shoots, Corporate Events, School and College for all programs.
She is specialist in providing chic hairstyles and Flawless makeup. Her high-end glamorous makeup with detailed eye makeup looks fabulous. She offers paid trial sessions looks to brides, a professional efficient and well trained to delivery lovely bridal looks. Along with makeup Chandra Rekha also Drapes Saree and application of nail polish.
Whether you are model in need of makeup services for next shoot, a bride to be or a girl next door just thinking of getting a new look for upcoming party. You can try the high-quality services offered by her. She professionally perfects services are complemented by using premium products. In addition, she also travels to the venue and also open to destination weddings.
CHANDRA REKHA truly believe that every bride should have a look that she has always thought for herself, she listens to the bride and empowers to voice her opinion, she thus creates one of the most personalized and unique in the business. She also gives individual attention to the bride and adds to the bride's confidence. She creates the perfect look keeping in mind the skin tone, outfit and events. She strives to keep the makeovers as minimalistic as possible, leading to a very natural and gorgeous outfit that never looks overdone. She also a hair expert, using the hair to add even more to the complete look.
CHANDRA REKHA specialized in fantasy eye makeup, hair styles, Hawaiian makeup, Party makeup, Air Brush makeup, Cocktail makeup, HD Makeup, 4k ultra HD Make up,Metgala makeup, All Types of Traditional makeup, Christian makeup and all types of North Indian and South Indian bridal makeups.
CHANDRA REKHA's MISSION
Caring about beauty, it is necessary to start with the heart and soul, otherwise no makeup will not help, That's why I began doing makeup in the first place, I was hoping that through helping people see the beauty in themselves, I could try and find it in me.
Services offered by CHANDRA REKHA's Company:
Bridal Makeup
Party Makeup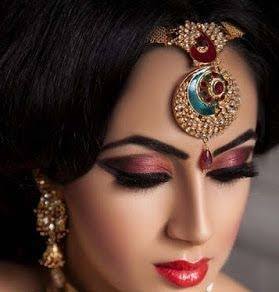 Engagement Makeup
Pre Wedding Makeup
Fashion Shows
Photoshoot
Portfolio
Corporate events
Brand Launch
For all Occasions
Hairstyling
Draping
Nail polish change
Extensions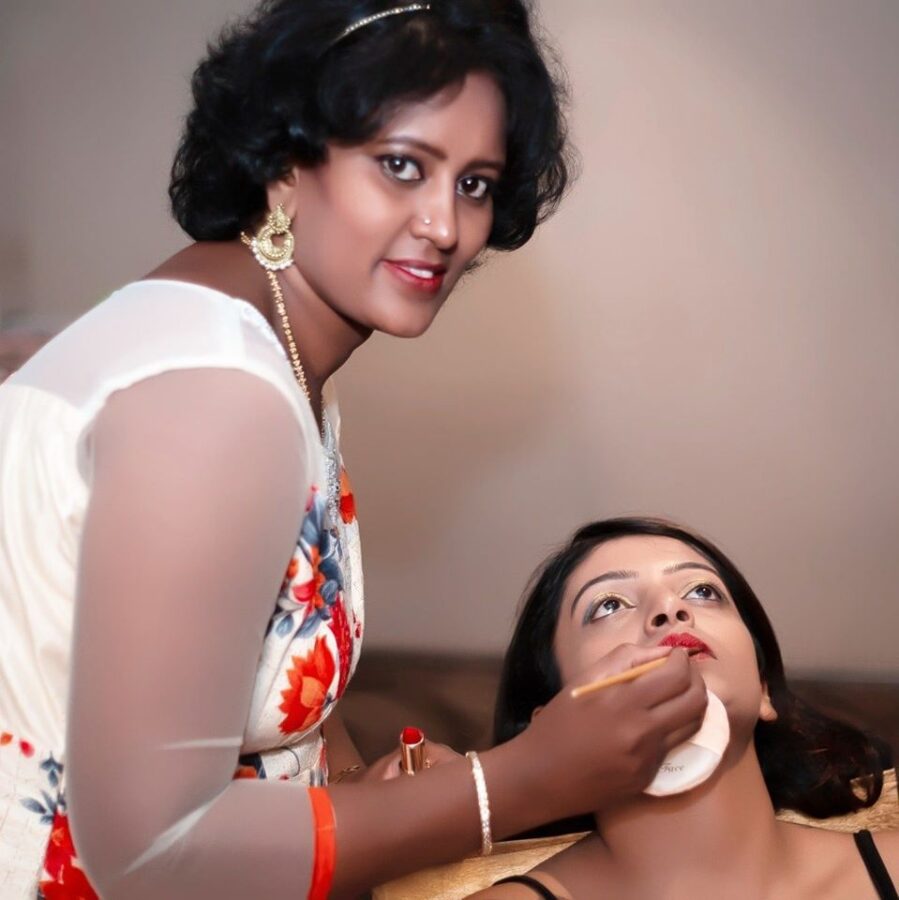 Products Used :
Products she use kryolan, Mac,huda Beauty, Bobby brown, Pac, LO'real Paris, LO'real Infallible, Maybelline Super stay, Revolution,Maybelline New York fet me Color Bar, Nykaa Beauty, Color essence, Faces, Faces Canada, Naked, Nyx, Nars, Benefit,Lakme, Wet n wild, Europ Girl, Revelon, kiko, sugar cosmetics, LA girls, Makeup for ever, Smash Box, Tarte.
For perfect
When she is doing Makeup, she will use Ring Light for Bridal and for all Makeups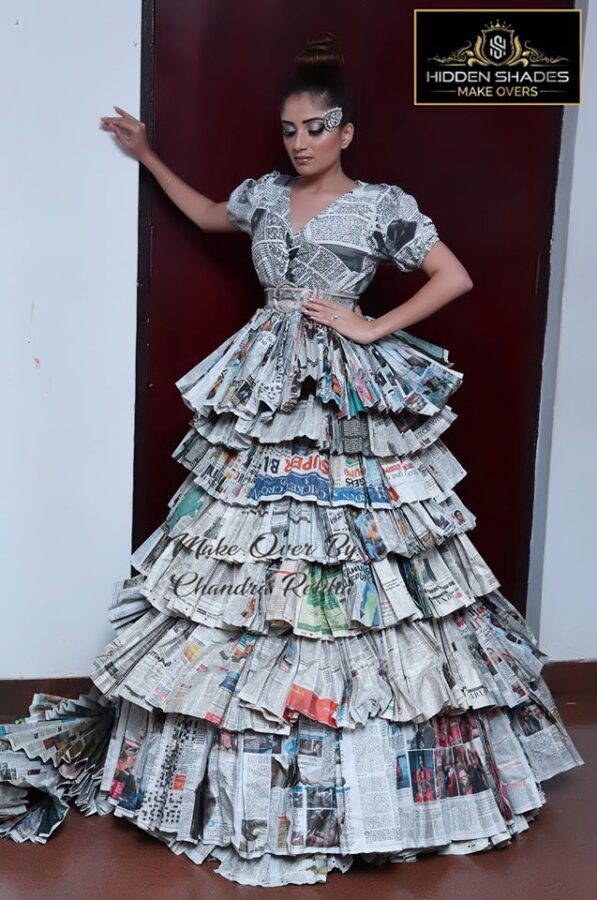 Trained Details of CHANDRA REKHA
1.Advanced Esthetician & skin therapist trained at Cidesco International Course.
Esthetician & skin therapist at Cibtac International Course.
3.Hair Style trained at Arth L'Oreal Academy of India.
4.Hair Designer trained at Matrix Professional Hair Care & color.
5.All types of makeup Trained at Lotus Professional.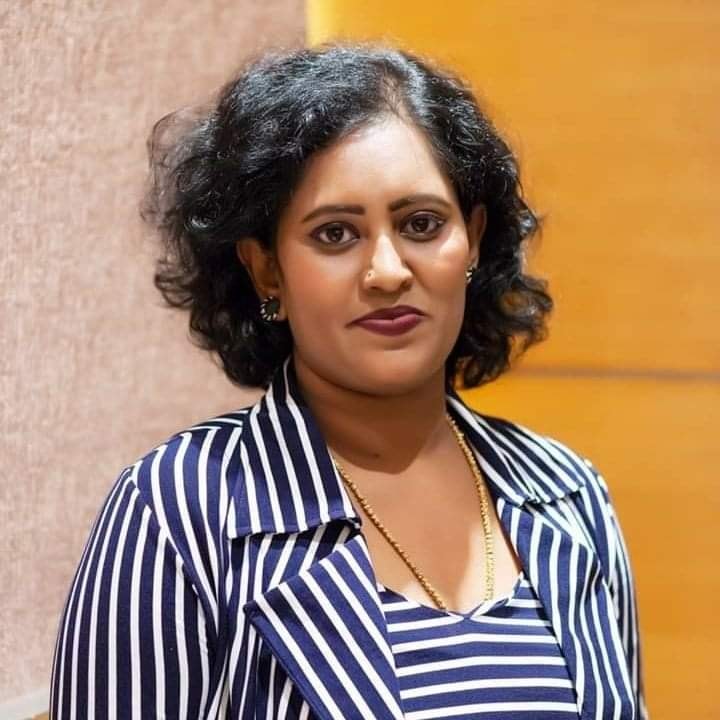 6.Hair Style trained at L'Oreal Paris.
7.All types of makeup Trained at YLG
8.Hair Dressing in Diploma Arthur L'Oreal Academy India.
All types of makeup trained at sea soul in Delhi.
She Trained more than Under 10 specialized international Experts in all type's
makeups.
She attend 80 plus Makeup Workshops and Seminar for makeup and Hair styles and still she is going for this advance Makeup workshops and Seminar anywhere in India.
Achievements of CHANDRA REKHA
Miss & Mrs Globe of South India.
2.Fashion Show for LS Life Style Brand launch.
Fashion Show for Imentrix Lifestyle Brand launch with Pmj Jewellry.
4.Fashion show for Kalon Jewellery
5.Mr & Miss globe of South India.
6.VK Navataare Season 2 College Beauty Contest 2019.
Fashion show for best makeup artist of silicon city from Akira events 2019.
8.Bengaluru Vaibhava presents by VJ International Awards 2019 Fashion show.
Movie launch Fashion Shows and many more.