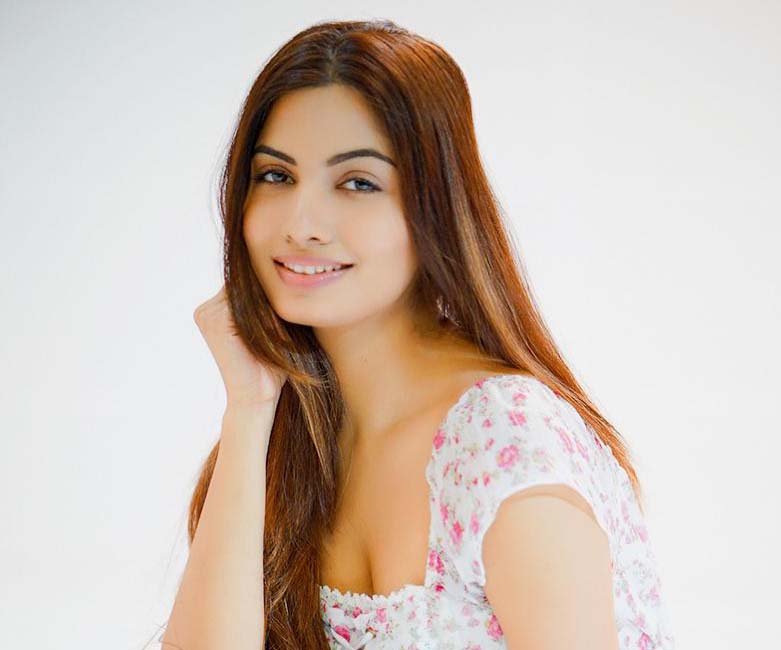 Avani Modi is an Indian actress, writer and producer who started her journey from Tamil cinema and made her Bollywood debut with Madhur Bhandarkar's CALENDAR GIRLS where she was played a role of a Pakistani girl and got much appreciation.
She has done multiple films in various languages like Hindi, Tamil, Telugu and Gujarati. Avani has won many awards for her performance in her Gujarati movie carry on Kesar. Apart from few Indian movies she has also did an international short movie named GULABI, which won the Best Film Award at Canada International Film Festival. Her latest short film VOICEMAIL has also won many acclaims because of her brilliant performance and a social message in it.
Her upcoming movie is MODI JI KI BETI where she has not just played the title role but it's also her first venture as a writer and producer.
Apart from movies Avani Modi holds a strong desire to contribute towards the empowerment and the betterment of the society. She is soon planing to launch her NGO AMORE where she will kick start with her social activities.
Here are some of the links of her work.
https://en.m.wikipedia.org/wiki/Avani_Modi
http://m.imdb.com/name/nm5423109/
Here are the links of her Hindi/ regional films.
1) calendar Girls (Hindi)
https://app.primevideo.com/detail?gti=amzn1.dv.gti.0ab5119f-8b70-f516-4472-db5ff9b618d8&territory=IN&ref_=share_ios_movie&r=web
2)Strawberry (Tamil)
3) Naan Rajavaga Pogirein (Tamil)
4) Voicemail (Hindi short film)
https://www.youtube.com/watch?v=GhgOsqExF30
This Artist is provided by Quresh Songerwala, Global Artist Managers and page link will be #globalartistmanagers