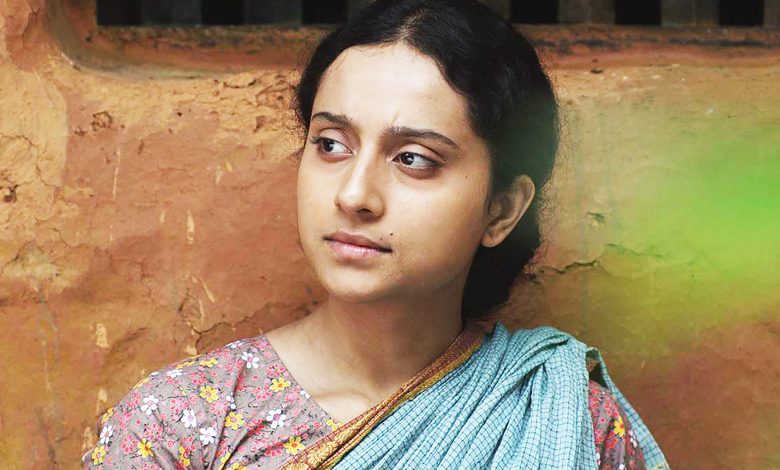 The story of the film is about a struggle inside a family between Father and son. Son wanted to start a hotel business at Near by town but father wanted him to continue his legacy as a farmer. Mother is in support of son which father doesn't like. Father doesn't want to sell his property which has come from his forefathers. The story is totally blend with the Nature and says Nature will give life and It can kill the life.
Story: U.R. Anantamoorthy,
Directed by : Panchakshari,
D O P: Ravi kumar Sana
Art Director.: Badal Nanjundaswamy.
Music: S.R. Ramakrishna.
Produced by: Smt. S. Lakshmi Devi, V. Ashok Kumar, Panchakshari.
https://www.youtube.com/watch?v=080GzuhhLa4