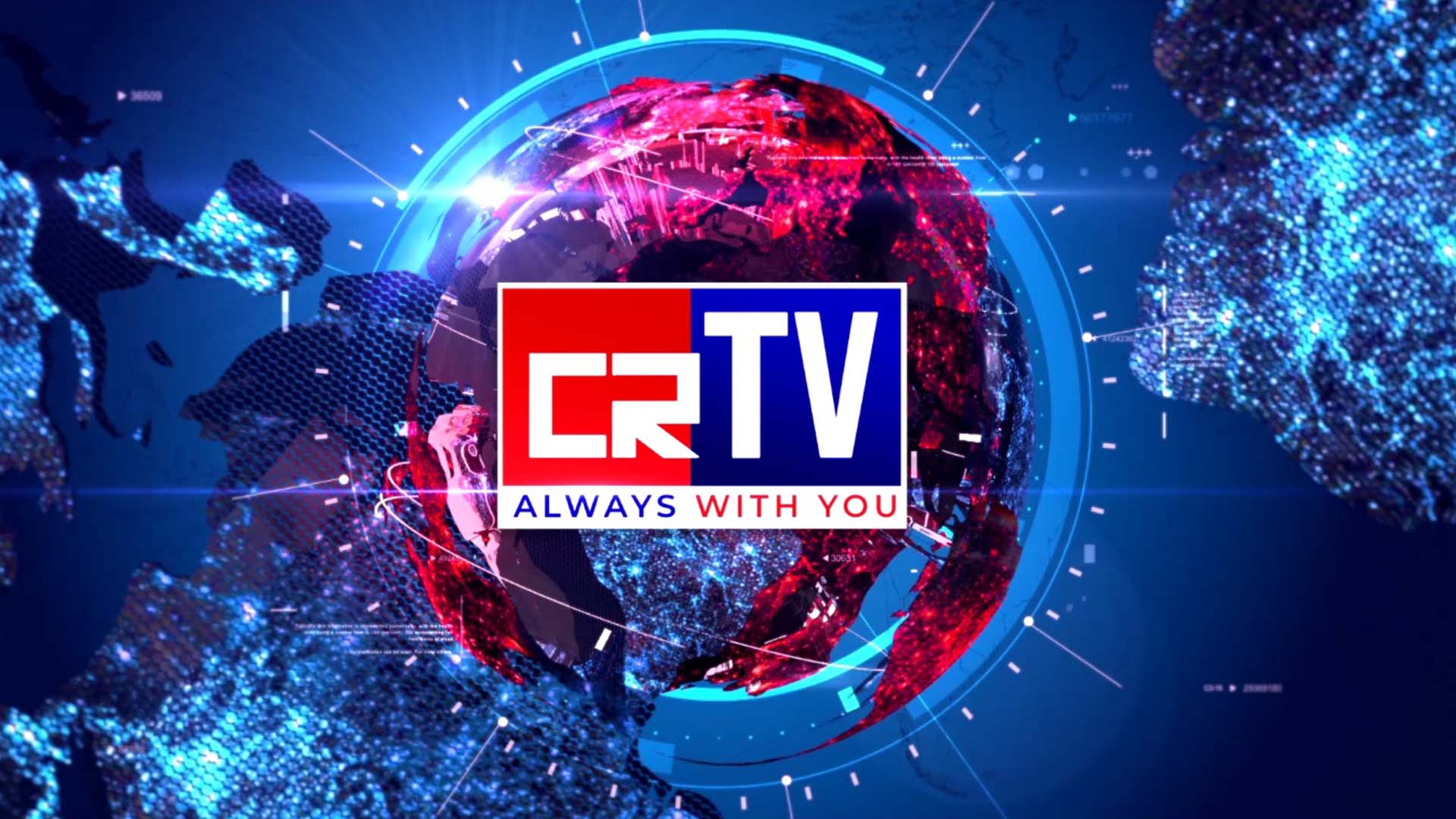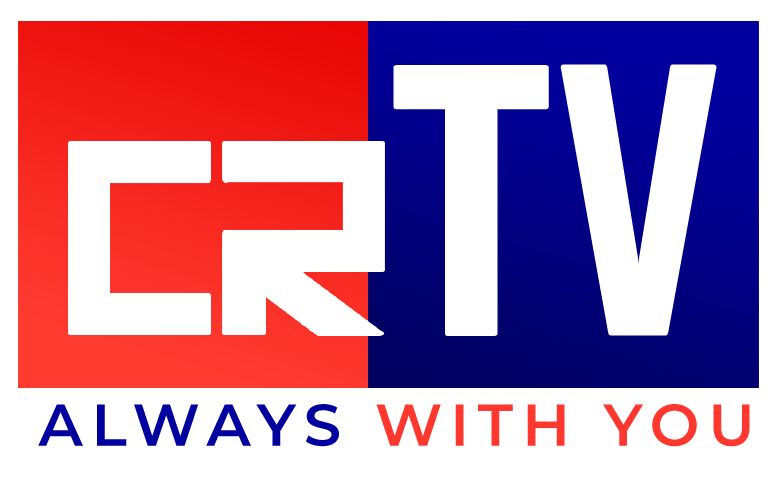 Hello Folks!
Attention Please
We are extremely joyous to announce the launch of our new YouTube TV Channel the *CR TV*.
Our Channel CR TV is Broadcasting following types of HD Videos. If you are interested to do some branding and promotion for yourselves through this Channel, then you can utilize this golden opportunity.
For this please provide your content with your Video to us and we will broadcast it and make you famous. You can forward your content in the below mentioned categories:
1-EVENT VIDEOS
You can send us Event Videos. That may be
*Book Release, Audio Release Event or any kind of event videos except Private family function Videos.
*School and College events
*Fashion Shows
*Award Ceremonies
*Exhibitions
2- DANCE, SINGING, THEATER
*Classical Dance, Folk Dance, Western Dance and other forms of Dances,or Rangapravesham Videos and similar content
*Classical Song, Folk Song, Western Song and other forms of Music and songs and similar content
* Private Album release
* Theatrical Performances
3-INTERVIEW VIDEOS
If you shoot interview of other artists you can send us that video for broadcasting.
4-PUBLIC SPEECH OR PRIVATE SPEECH VIDEOS
Speech Videos of any language, that must be positive and educational, but not negative or controversial.
5- STAND UP COMEDY
In few selective National Languages and English Language
This Channel is the initiative of *World Records Holder, Classical Musician, Movie Music Director, Playback Singer and Writer Dr.Chinmaya M Rao. The Founder of CR TV Dr.Chinmaya M Rao's motive is to encourage all types of talent and provide them a platform to showcase their skills.
Contact For Advertisements and Other Details:
9449911590 (Only WhatsApp)
LINK OF OUR YOUTUBE TV CHANNEL
https://www.youtube.com/channel/UCoBCafs_VEAZu7_KNnzqoig