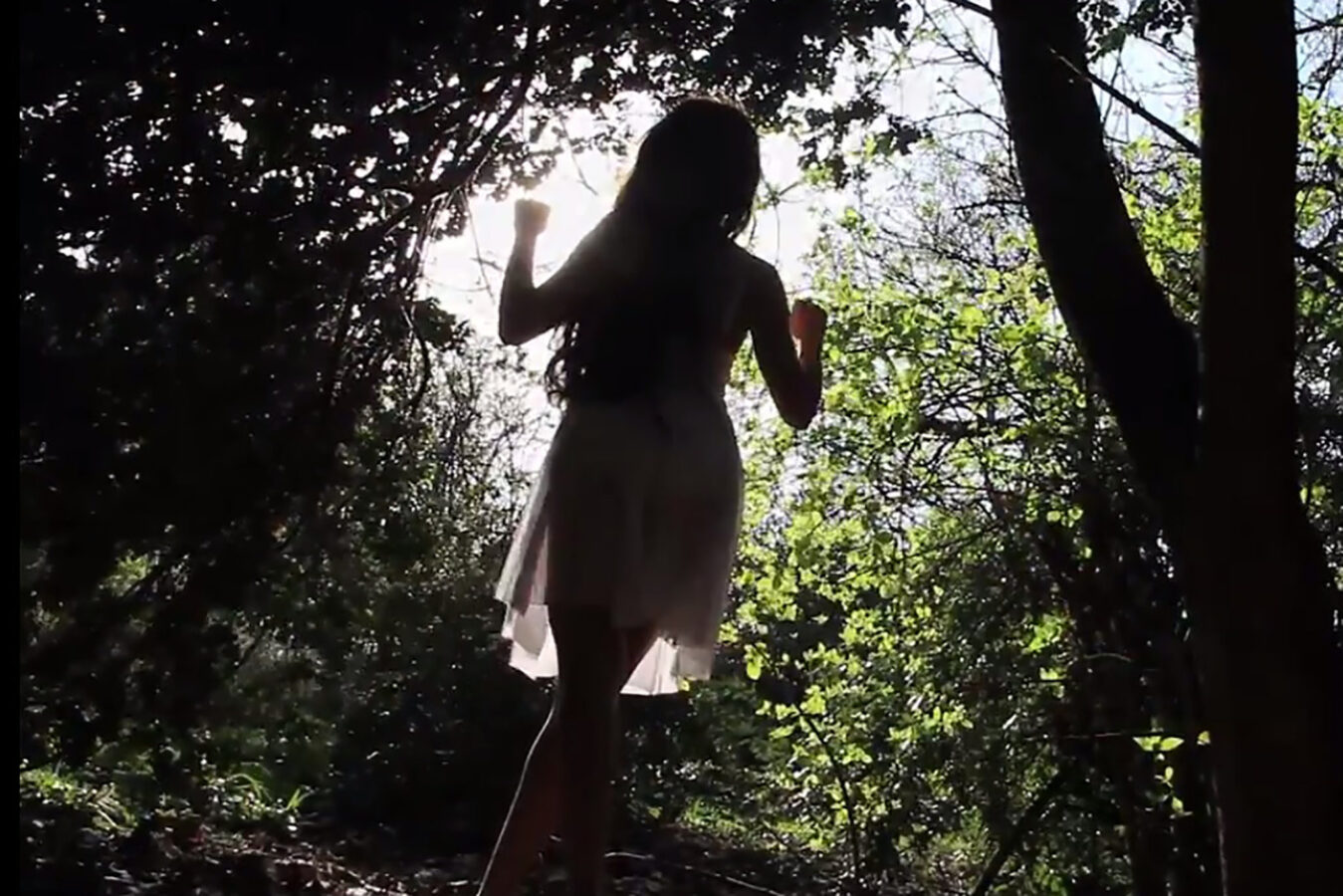 A brainchild of Radhika Prabhu, 'Mid Light' is a brand new, unique film company meant specifically for creating dance and Art films imbued with cutting edge, meaningful content.
Film is one of the most impact full and far reaching mediums in today's world, and by combining it with the equally dynamic force that is dance, we hope to develop a very original, positive, and creative voice that can reach and influence a wide audience through features and short films, as well as through content for digital platforms.
An initiative of 'Radhika Prabhu Arts Academy', based in London and Bangalore.