Musical waves from the corner of a tiny village, flowing to every nook and corner of the world..
Creating a bright ray of hope for all the hidden rural talents to flourish in their dream-world..!
Till date, the world of audio market has become an unreachable-unattainable achievement for all those hidden talents in the rural vicinity. Many of them wouldn't get the opportunity to go in search of all those audio companies, audio producers and recording studios established only in big cities to showcase their talent. Rural talent has been assumed to be for self-satisfaction only. Most of those enormous and unique talents might extinct because of the lack of encouragement. Considering all these factors and in order to make the whole world turn towards the rural artists, we have come up with a new venture through a strong media called "Kannada Times AV Zone".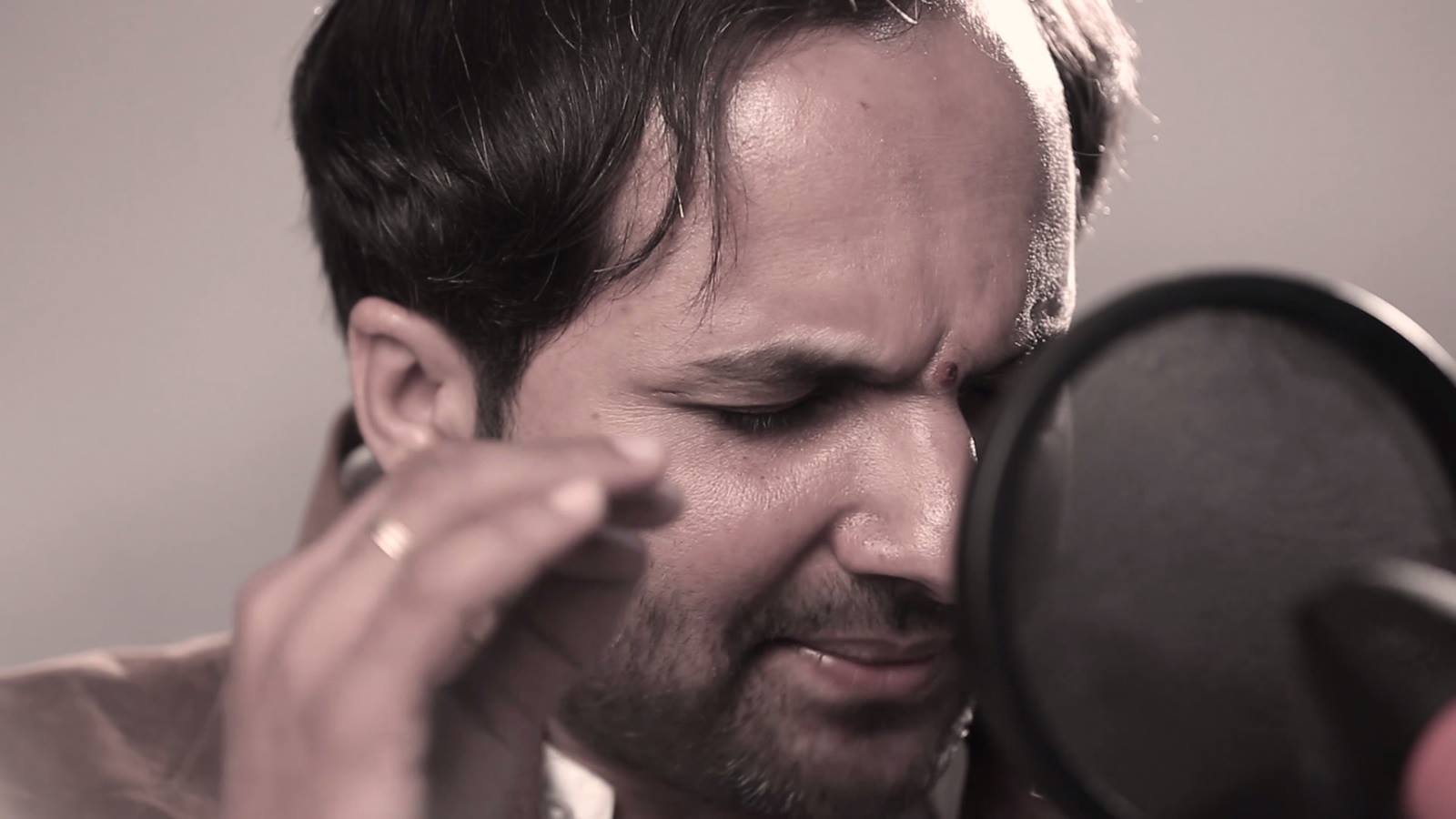 KANNADA TIMES AV ZONE is one of the proud wings of KANNADA TIMES MEDIA WORLD (R.) an NGO founded by World Record Holder Classical Musician DR. CHINMAYA M.RAO.
We intend to expand the rural self-satisfaction to the satisfactory level of the universe. Our aim is to conglomerate all the Folk and Classical artists together and spread out their artistic essence to the whole of Art World.